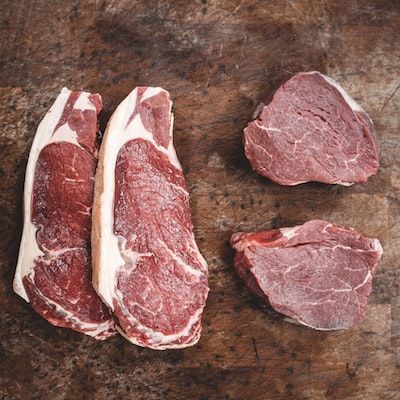 A conversation for direct market livestock producers to reflect on an unprecedented season due to the COVID-19 pandemic.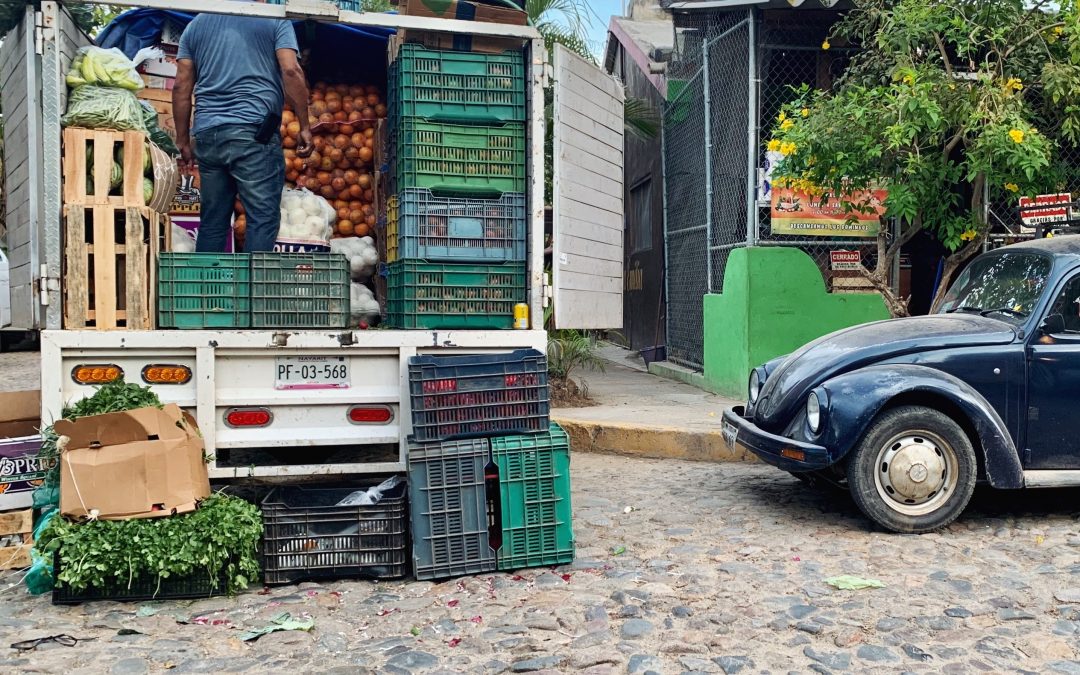 Processing, packaging, distribution – three critical systems on a farm and three that might be forced to shift this year because of our current COVID-19 reality.  EFAO members are invited to join this virtual meet-up to talk through any looming questions, share...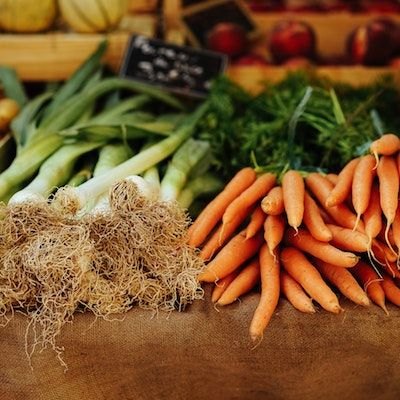 Talk with other CSA farmers about ideas and strategies for running a CSA in our current Covid-19 reality. Share ideas for safe distribution methods.