The Ecological Farmers Association of Ontario (EFAO) supports farmers to build resilient ecological farms and grow a strong knowledge-sharing community.
Established in 1979 by farmers for farmers, EFAO is a membership organization that focuses on farmer-led education, research and community building. EFAO brings farmers together so they can learn from each other and improve the health of their soils, crops, livestock and the environment, while running profitable farm businesses. Learn More >
Join us at our 2020 Conference
WHEN
NOV. 30 – DEC. 3, 2020
Workshop
Friday February 28, 2020
Linwood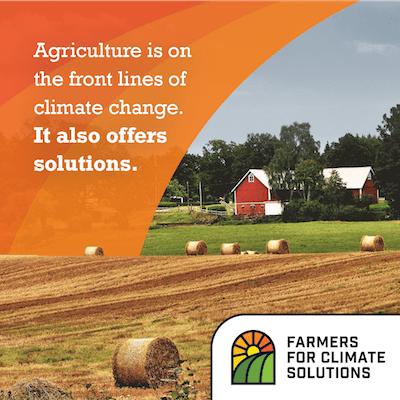 Advocating for agricultural policies and programs that help farmers mitigate and adapt to climate change, and support the spread of low-input, low-emissions agricultural systems.
Full Story
"Farmers Write" is an opportunity for EFAO members to share real-life short stories on topics inspired by life as a farmer.
Full Story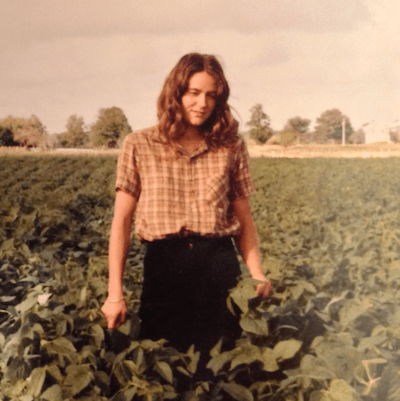 The powerful story of how a small group of innovative and forward-looking farmers sparked an organization and a movement.
Full Story