The Ecological Farmers Association of Ontario (EFAO) supports farmers to build resilient ecological farms and grow a strong knowledge-sharing community.
Established in 1979 by farmers for farmers, EFAO is a membership organization that focuses on farmer-led education, research and community building. EFAO brings farmers together so they can learn from each other and improve the health of their soils, crops, livestock and the environment, while running profitable farm businesses. Learn more >
Thank you for joining us at THE 2021 VIRTUAL EFAO Conference
WHEN
NOV. 29 – DEC. 2, 2021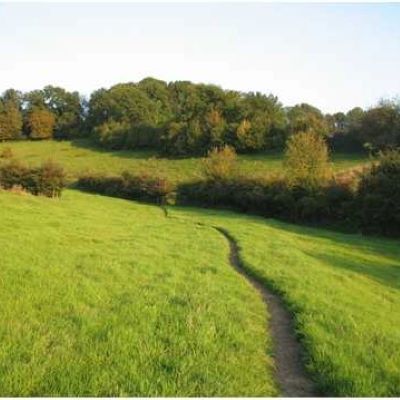 An adapted EOV for mosaic landscapes by Thorsten Arnold But when I consider that the nobler animals have been exterminated here -the cougar, panther, lynx, wolverine, wolf, bear, moose, deer, the beaver,the turkey, etc., etc. - I cannot but feel as if I lived...
Full Story
Brendan and Marcelle of Sleepy G Farm near Thunder Bay designed and implemented a system of integrating a flock of 100 layer hens into an organic vegetable crop rotation in order to accomplish three main objectives: Use the hen manure as a major fertility input...
Full Story
Are you passionate about ecological farming and farmer training? Farmer-led research and knowledge sharing? Do you support ending racism in agriculture? Do you have skills, experience, or perspective to support the governance of a charitable organization?  The...
Full Story