The Ecological Farmers Association of Ontario (EFAO) supports farmers to build resilient ecological farms and grow a strong knowledge-sharing community.
Established in 1979 by farmers for farmers, EFAO is a membership organization that focuses on farmer-led education, research and community building. EFAO brings farmers together so they can learn from each other and improve the health of their soils, crops, livestock and the environment, while running profitable farm businesses. Learn more >
Join us at our 2020 Conference
WHEN
NOV. 30 – DEC. 5, 2020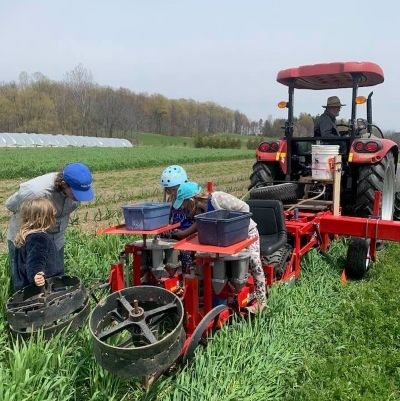 This is the second season of Ken Laing's No-Till Vegetable Trials, and the first year they've been run as part of Living Labs - Ontario. It is off to a busy start! Ken has been posting regular updates on EFAO's Organic No-Till Vegetable Trials Facebook page. Here's a...
Full Story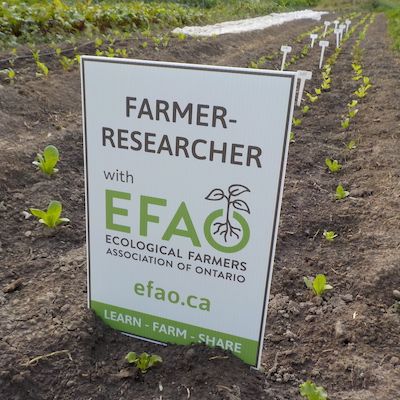 Activities in the orange circle represent farmer-researcher responsibilities,
and activities in the green circle represent EFAO staff activities.
Full Story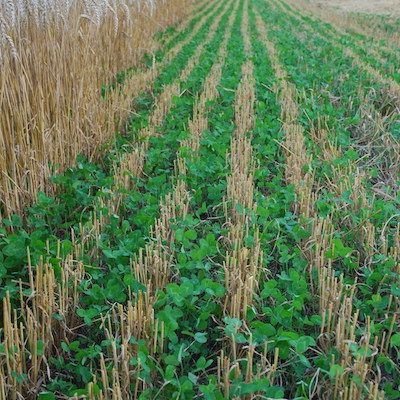 It is well known that extending field crop rotations by adding small grains, such as wheat, barley, oats, triticale, spelt, or rye, has many ecological benefits. Here, we describe the economic benefits as well.
Full Story