The Ecological Farmers Association of Ontario (EFAO) supports farmers to build resilient ecological farms and grow a strong knowledge-sharing community.
Established in 1979 by farmers for farmers, EFAO is a membership organization that focuses on farmer-led education, research and community building. EFAO brings farmers together so they can learn from each other and improve the health of their soils, crops, livestock and the environment, while running profitable farm businesses. Learn more >
2022 EFAO Conference: In-Person And ONLINE

Virtual Meet-up
Tuesday December 6, 2022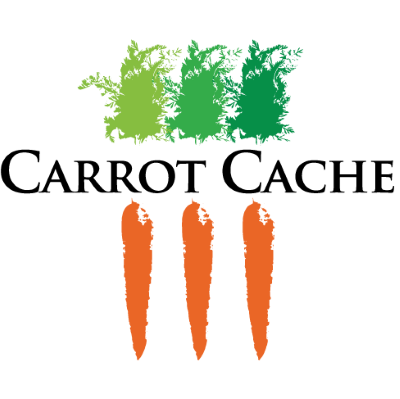 The Carrot Cache Innovation Prize is back for its 9th year at the EFAO Conference! A $1,000 prize will be awarded for innovative, low-cost solutions to planting, harvesting, and managing food grown on an Ontario urban or rural organic farm. Farmers can share proven,...
Full Story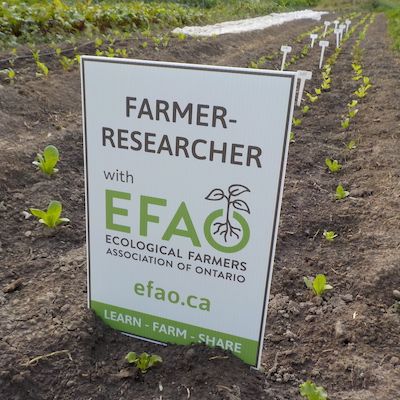 Learn about farmer-led research events, workshops, and other opportunities this winter.
Full Story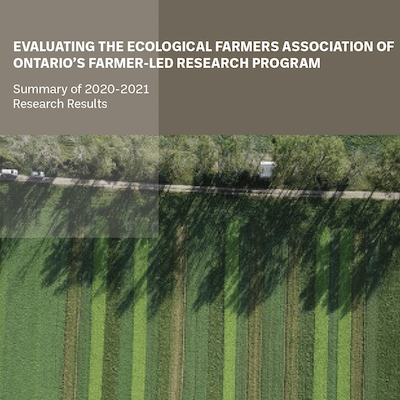 In 2020 and 2021, Dr. Erin Nelson surveyed and interviewed EFAO's farmer-researchers to learn about the impacts of their participation in EFAO's Farmer-Led Research Program.
Full Story