The Ecological Farmers Association of Ontario (EFAO) supports farmers to build resilient ecological farms and grow a strong knowledge-sharing community.
Established in 1979 by farmers for farmers, EFAO is a membership organization that focuses on farmer-led education, research and community building. EFAO brings farmers together so they can learn from each other and improve the health of their soils, crops, livestock and the environment, while running profitable farm businesses. Learn more >
Join us at THE 2021 VIRTUAL EFAO Conference
WHEN
NOV. 29 – DEC. 2, 2021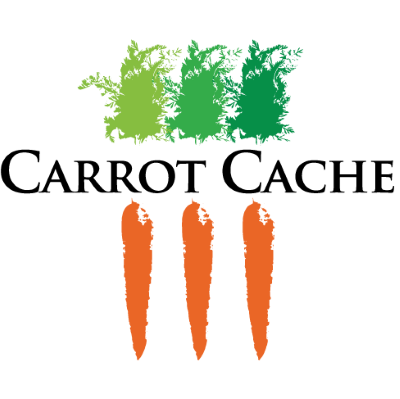 EFAO Conference participants are invited to vote for their favourite on-farm innovation to win the 2021 Carrot Cache $1000 Innovation Prize. Voting will be open until 3PM on Friday December 3rd. The winner will be announced the week after the Conference.Scroll...
Full Story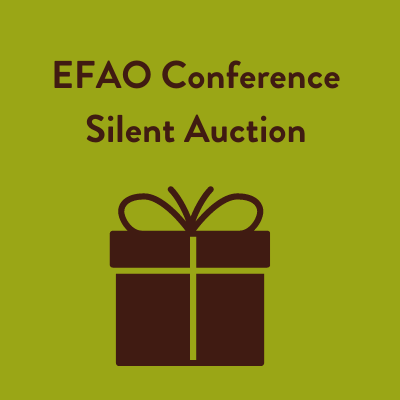 Let the bidding begin! Bidding for the 2021 EFAO Conference will end at 3:00PM Friday, December 2nd. Please click on the pictures below to bid on an item. *Silent auction items will be shipped to the winning bidders by mail. All proceeds...
Full Story
Are you passionate about ecological farming and farmer training? Farmer-led research and knowledge sharing? Do you support ending racism in agriculture? Do you have skills, experience, or perspective to support the governance of a charitable organization?  The...
Full Story