The Ecological Farmers Association of Ontario (EFAO) supports farmers to build resilient ecological farms and grow a strong knowledge-sharing community.
Established in 1979 by farmers for farmers, EFAO is a membership organization that focuses on farmer-led education, research and community building. EFAO brings farmers together so they can learn from each other and improve the health of their soils, crops, livestock and the environment, while running profitable farm businesses. Learn More >
Join us at our 2020 Conference
WHEN
NOV. 30 – DEC. 3, 2020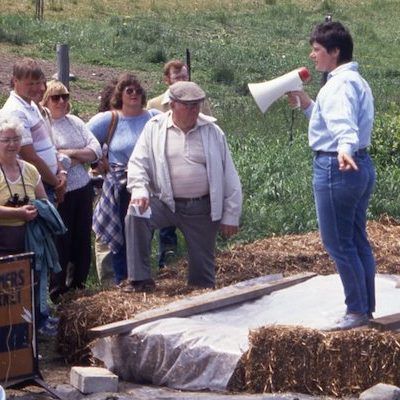 It's a big year for the EFAO. We've just turned 40 years old.  It all began in 1979 with a few farmers meeting around kitchen tables when ecological farming was on the fringe. 
Full Story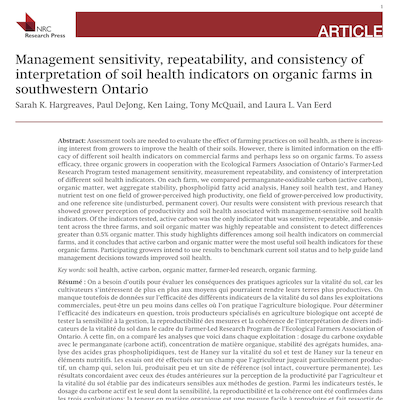 Farmer-researchers Paul DeJong, Ken Laing and Tony McQuail published their findings in the Canadian Journal of Soil Science.
Full Story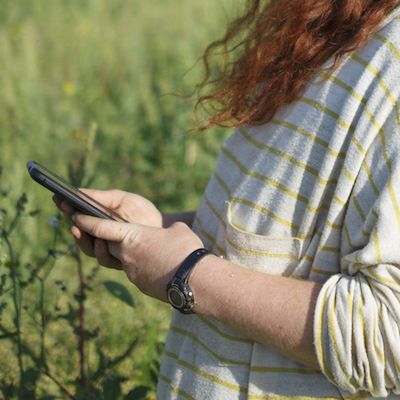 Farmers use (and have always used) lots of technology. In fact, farmers are the original 'hackers' – constantly tweaking or developing their own tools for their own unique needs.
Full Story