The Ecological Farmers Association of Ontario (EFAO) supports farmers to build resilient ecological farms and grow a strong knowledge-sharing community.
Established in 1979 by farmers for farmers, EFAO is a membership organization that focuses on farmer-led education, research and community building. EFAO brings farmers together so they can learn from each other and improve the health of their soils, crops, livestock and the environment, while running profitable farm businesses. Learn more >
2022 EFAO Conference: In-Person And ONLINE

Southwestern Regional Gathering
Nov. 12, Waterdown
Eastern Regional Gathering
Nov. 27, Batawa
Northern Regional Gathering
Nov. 26 & 27, Sudbury
Online Program
Dec. 6, 7, 8, Online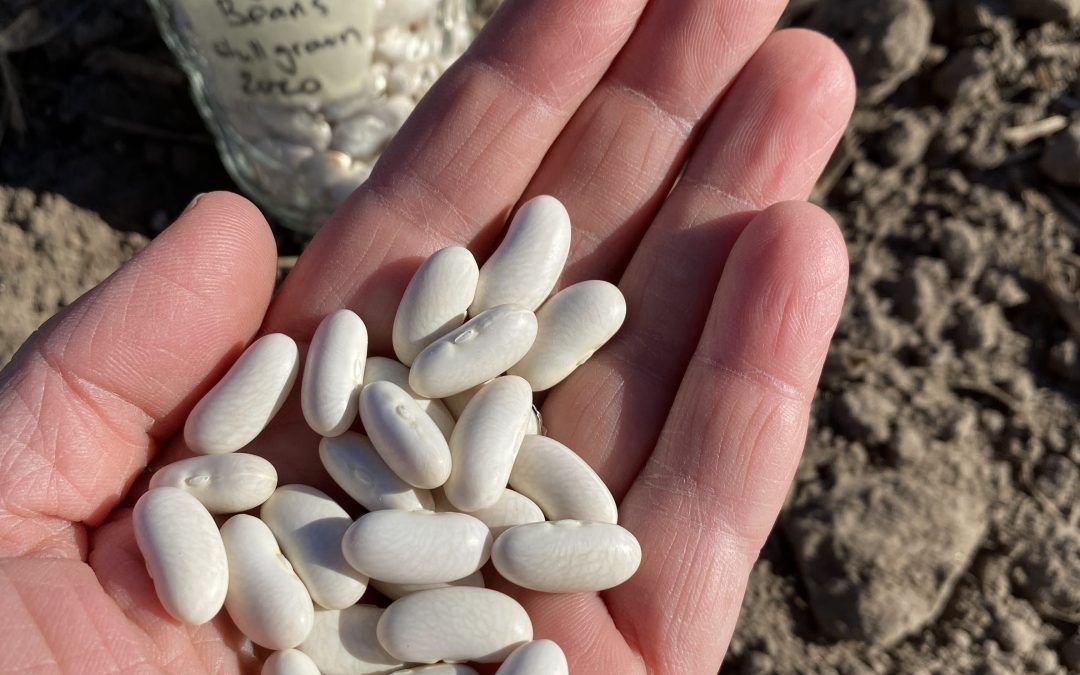 Seed is essential to the fabric of ecological agriculture and is embedded in the work we as a community of ecological growers are doing to create a better world. When thinking about why local, ecological, regionally-adapted seed matters, we must grapple with both systemic influences on seed, as well as the immensely personal relationships that are created when working with seed. 
Full Story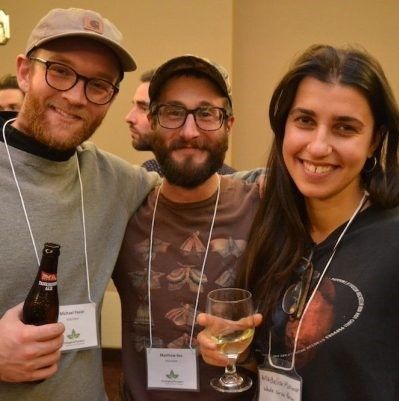 Save the date! The EFAO Conference will be offered in a dual format this year, with regional gatherings across the province, and an online program to allow for wider access to the educational components of the conference. Southwestern Regional Gathering Nov. 12, Earth...
Full Story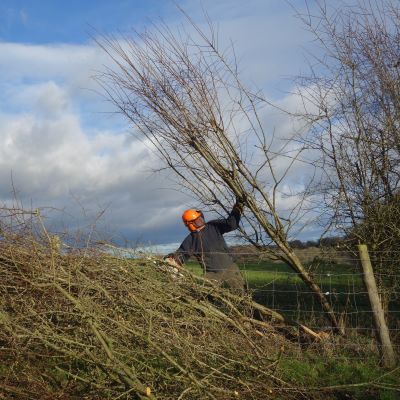 The Ontario Rural Skills Network (ORSN) is on the hunt for a site to host a hedgelaying workshop in partnership with EFAO in late fall 2022. Hedgelaying is the process of rejuvenating a tall, gappy hedgerow by pleaching (partial cutting and laying) of its...
Full Story