The Ecological Farmers Association of Ontario (EFAO) supports farmers to build resilient ecological farms and grow a strong knowledge-sharing community.
Established in 1979 by farmers for farmers, EFAO is a membership organization that focuses on farmer-led education, research and community building. EFAO brings farmers together so they can learn from each other and improve the health of their soils, crops, livestock and the environment, while running profitable farm businesses. Learn More >
Join us at our 2020 Conference
WHEN
NOV. 30 – DEC. 5, 2020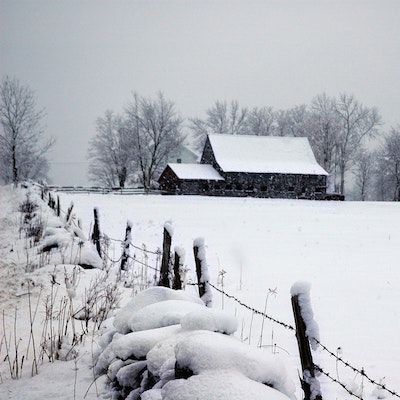 EFAO is excited to offer several in-depth courses and workshops over the winter, geared towards all experience levels. Join us!
Full Story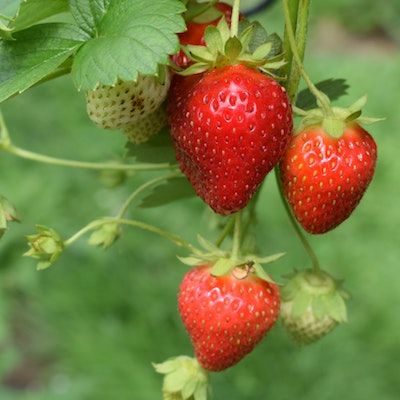 Can bees play a role in preventing the development of botrytis in organic strawberry patches? Dr Susan Chan is working to find out.
Full Story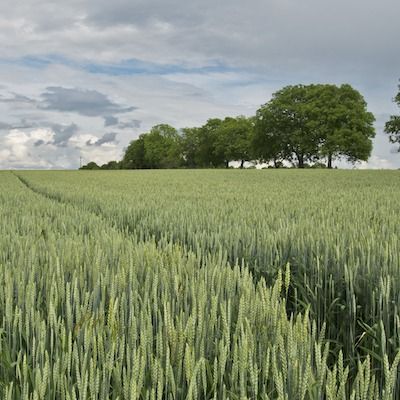 Read the story of a farm's evolution across three generations of family farmers, from conventional to organic production.
Full Story