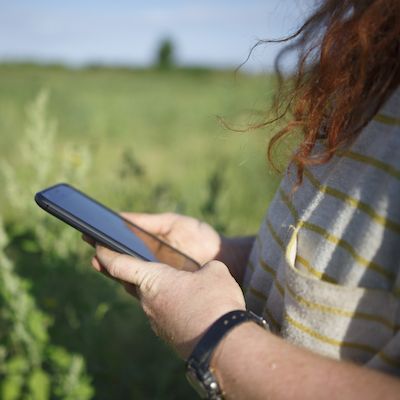 Digital Farm Gate Sales
Friday February 26, 2021 @ 11:00 am

-

12:30 pm
---
When 'mainstream' supply chains failed us during the first COVID-19 lockdown, consumers turned to buying local food online from trusted sources. This resulted in (1) a very complex system of e-commerce, logistics, and 'farm to fork' platforms offering farmers 'solutions', and (2) a lot of confused and frustrated farmers who didn't have time to sort it all out.
Lockdowns will still be in place for the 2021 season, and consumers still want to buy your products online. Are you ready?
This webinar will help you figure out what your e-commerce priorities are, and which apps and platforms might be right for you. Every farm has unique needs. This session will help you ask the right questions so you don't waste money and time selecting a 'solution' that in the long run,  doesn't do what you need.
Presented by Theresa Schumilas of Open Food Network Canada. 
Open Food Network Canada is a national not-for-profit.  Our vision is a world were fair, open food & farming networks (re) connect people and regenerate the earth.  We study, develop, curate and promote digital technologies that can help move us in this direction.   We understand that in a digitized world,  tech sovereignty is a key part of food sovereignty.