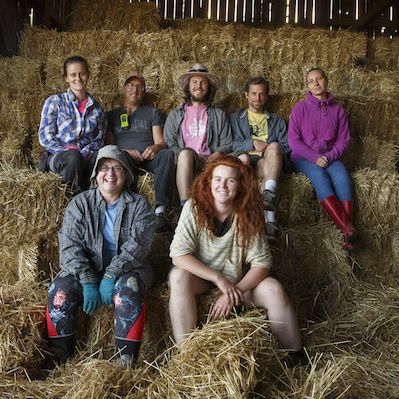 Term 2 of the Ignatius New Farmer Program will apply farm language and knowledge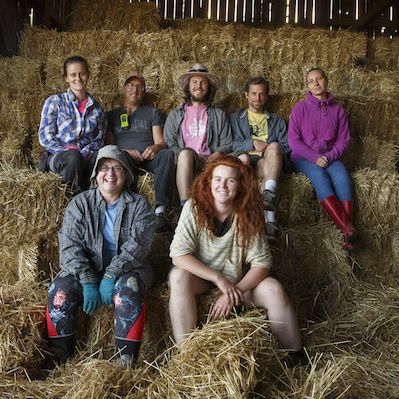 Term 1 establishes a foundation of knowledge and language for basic farm work including botany, soil health, organic principles and more.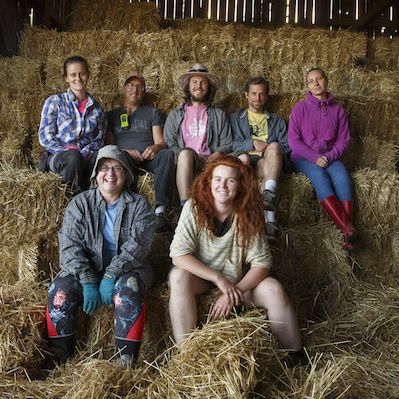 Build a foundation to start a successful farm enterprise. Join for the whole program, a term or individual events.