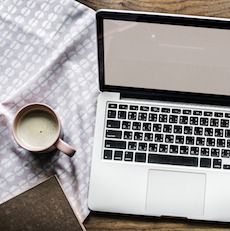 If you're serious about starting a farm and ready to start planning, EFAO's farm start-up program is for you!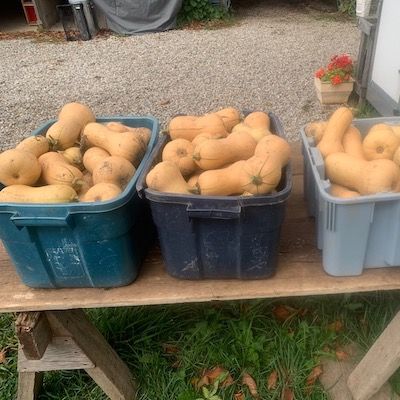 Growing cover crops so that they provide enough residue to suppress weeds for organic vegetable production requires planning!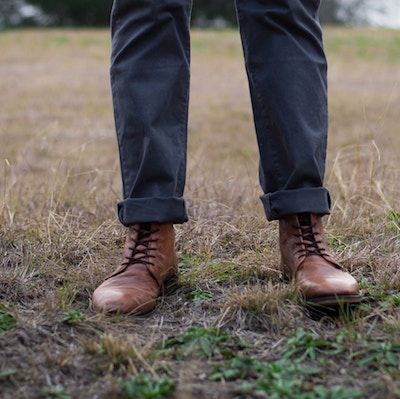 ** LUNCH TICKETS ARE SOLD OUT AS OF FEB 25th** Those wishing to attend who have not yet registered can still purchase a discounted ticket that does not include lunch. Please bring your own lunch to the event. There is a restaurant nearby for those wishing to buy lunch...