Tour this whole farm ecosystem to learn about pastured sheep, living fences, silvopasture, and much more!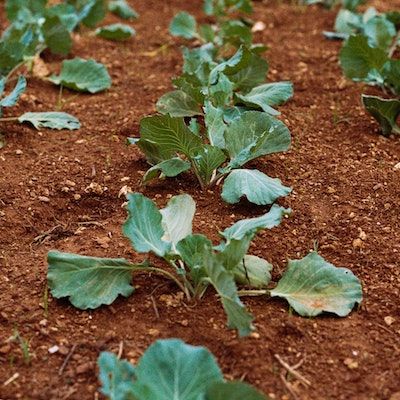 Learn what ecological agriculture terms like organic and regenerative mean, and start thinking about how and where your farm might fit.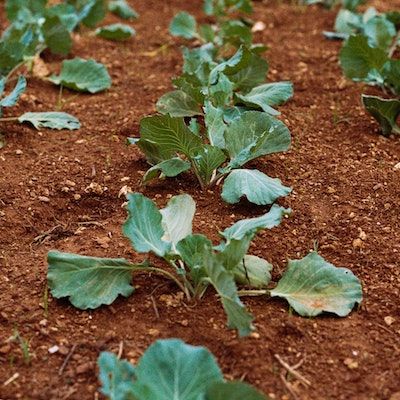 What is organic agriculture? What does regenerative mean? What is the difference between permaculture, agroecology, and biodynamic farming?