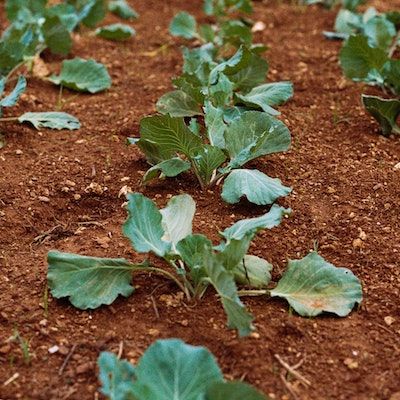 What is organic agriculture? What does regenerative mean? What is the difference between permaculture, agroecology, and biodynamic farming?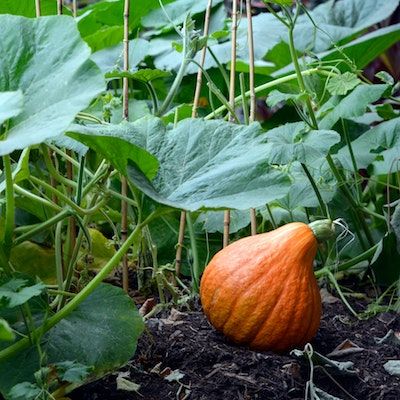 An overview of how to start growing vegetables. Assess your site, learn about common tools, site preparation, planting, pest management, harvesting, and extending the season.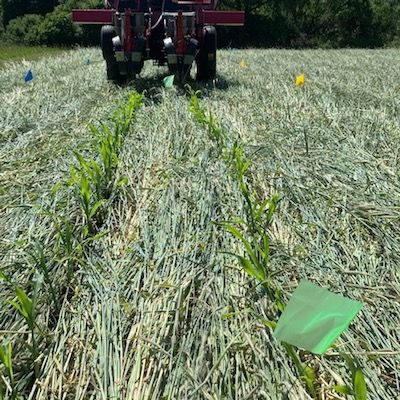 Ken Laing of Orchard Hill Farm is working in cooperation with EFAO to trial a wide variety of no-till methods for organic vegetable production. We will be documenting the work in a series of blogs.