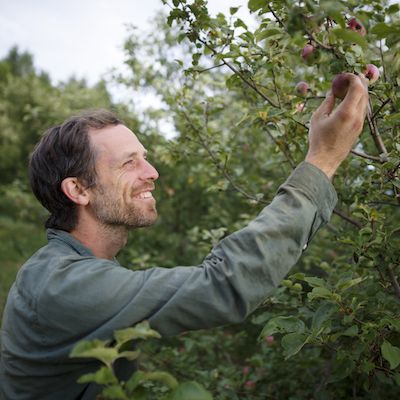 Learn some tips and tricks about setting up and maintaining a small fruit orchard, from an experienced orchardist.
Joseph and Jazmin compared organic sprays for managing disease in their young orchard, with the goal of discovering the best organic approach to care for their black walnuts. Key Findings • Disease and insect pressure was low on the young trees measured this year....
Perennial cover crops have many ecological benefits. However, they may compete with the crop or not provide sufficient weed control. Progress to Date: In their second year with comfrey, Pat found no difference in saskatoon growth or production compared to shrubs...