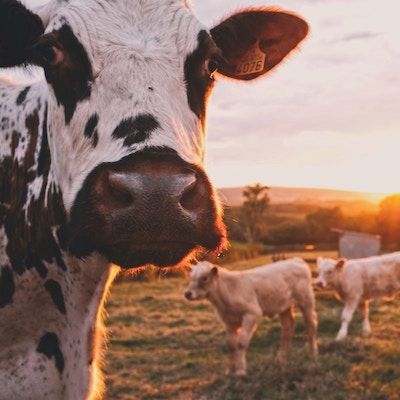 Join experienced graziers for a full day workshop on rotational grazing best practices and innovations.
An NE-SARE publication on on-farm research as it relates to pasture experiments.
Adaptive multi-paddock (AMP) grazing uses short grazing intervals followed by long rest periods. By doing so, this system allows for plant recovery, promotes optimal plant communities, protects against erosion and leads to net carbon storage in the soil (Stanley et al...