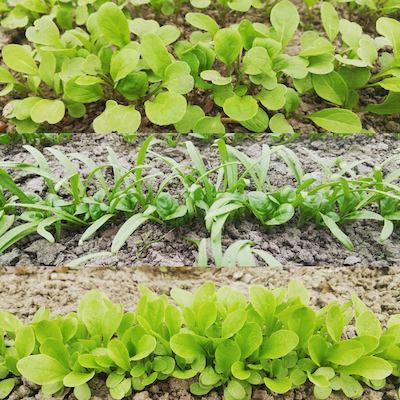 Cookstown Greens is a family farm growing 120+ varieties of certified organic vegetables, greens, seedlings, garnishes and edible flowers.
With the goal of regenerative farming, Brent and Gillian want to minimize tillage for their organic salad greens production. To do this, they trialed tarps to kill residue between succession plantings and recorded the management needed to direct seed. They also...
This document outlines the steps that Brent and Gillian will follow to execute their research project, ​Tarping vs Tillage for Salad Production​, including design, execution, data collection and data sharing. It also serves as a Memorandum of Understanding between...