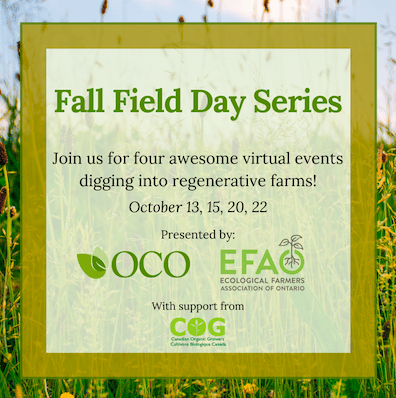 Four virtual field days that visit various Ontario farms that use regenerative principles and practices.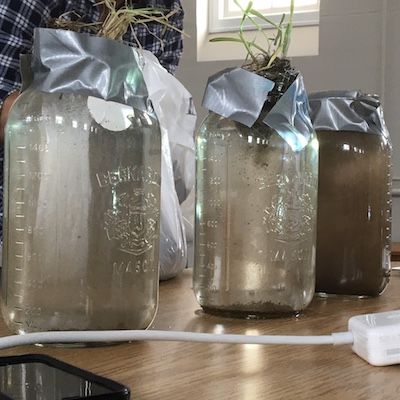 On January 24th I drove down to the EFAO workshop in Guelph where Gillian Flies from The New Farm delivered a workshop on Talking about Regenerative Agriculture to Grow a Movement.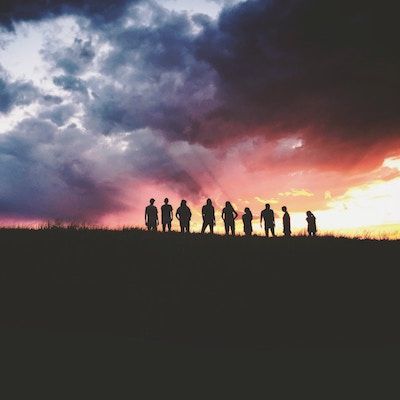 Spend the morning with experts who will share their first-hand experience in speaking about regeneration in a way that is inspiring and accessible to the broader public. Learn how to talk about soil health and its important role in mitigating many of the problems...