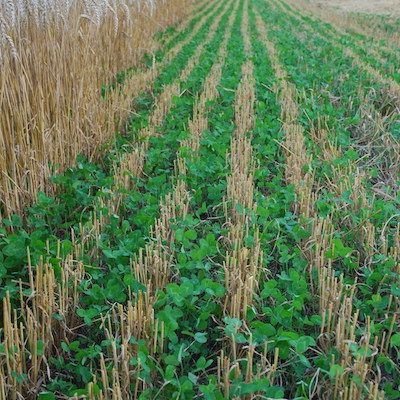 Learn about using cover crops in northern climates, including benefits and challenges of adding them to field crop rotations.
Two Northern farmers discuss water management, how they fared during the 2021 drought, and strategies they plan to use in future droughts.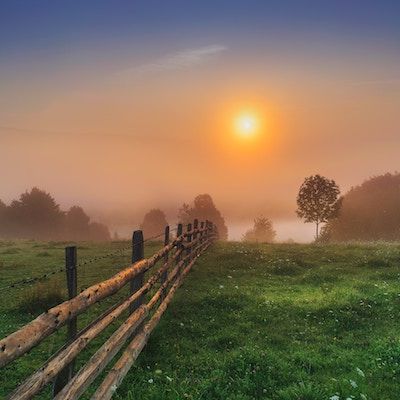 4 northwestern Ontario farmers share how climate change is affecting their farms, and what solutions they have planned or implemented.