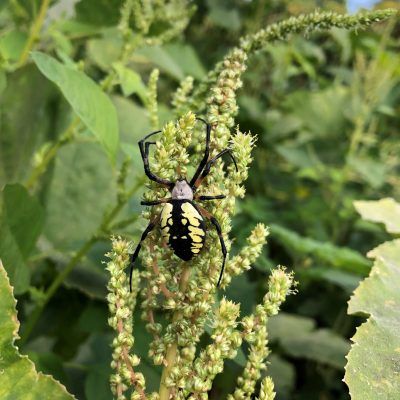 Connect with other growers to brainstorm ecological solutions to insect pest problems.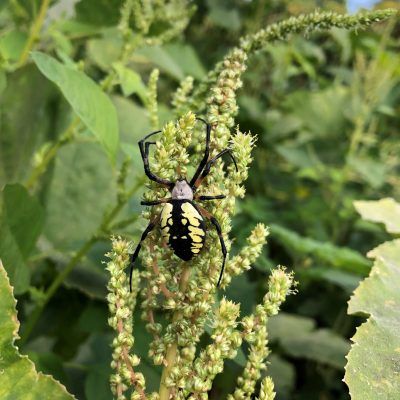 This workshop will be focused on predatory and parasitoid insects and the type of habitats and farming practices that can be utilized to help them flourish.
Dahlias are one of the top 5 crops of small scale flower farmers, focused on local markets. Dahlias, however, are a ephemeral crops that can be delicate and difficult to ship. They also face higher pest pressure than other flower crops, including common agricultural...