Learn about growing cut flowers from a regenerative flower farmer offering weekly bouquet subscriptions and cut-your-own flowers.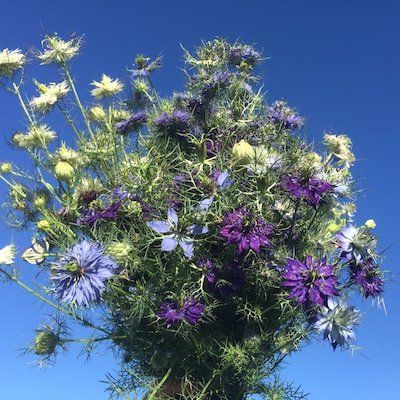 In January, I attended a great workshop hosted by the EFAO on Ecological Cut Flower production. Here's what I took away from the workshop.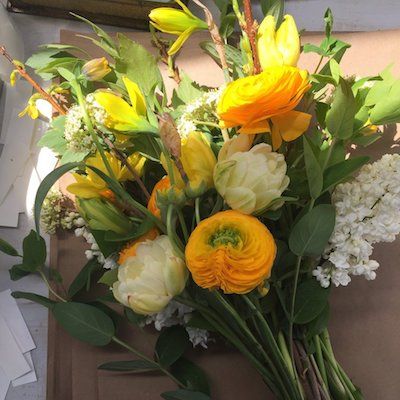 Experienced flower growers will share their lessons learned in cut flower production as it relates to wholesale distribution and design for large-scale events such as weddings.