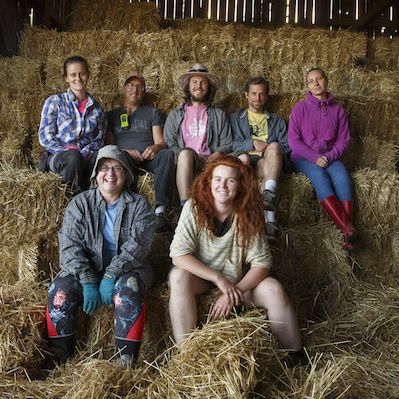 Term 2 of the Ignatius New Farmer Program will apply farm language and knowledge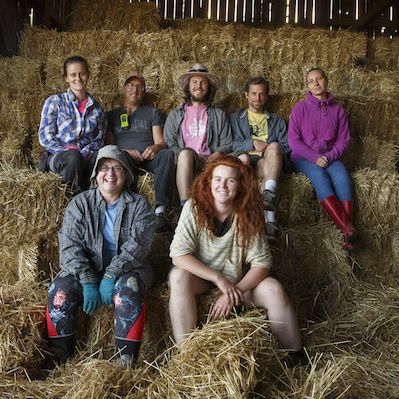 Term 1 establishes a foundation of knowledge and language for basic farm work including botany, soil health, organic principles and more.
how to understand your costs, identify your most profitable crops/products, and learn how to reduce costs by improving operations. A great session for any farmer looking to improve profitability.