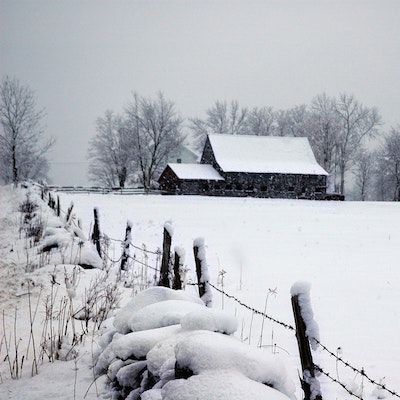 EFAO is excited to offer several in-depth courses and workshops over the winter, geared towards all experience levels. Join us!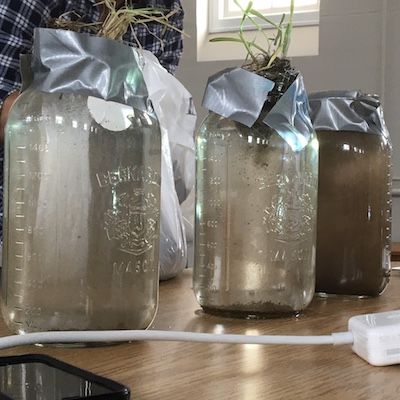 On January 24th I drove down to the EFAO workshop in Guelph where Gillian Flies from The New Farm delivered a workshop on Talking about Regenerative Agriculture to Grow a Movement.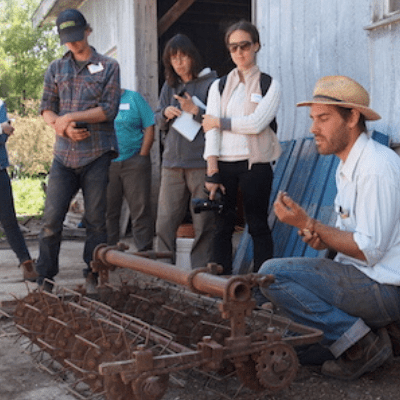 With current restrictions on gatherings and social distancing protocols in place, we will be offering events in new formats for the foreseeable future.