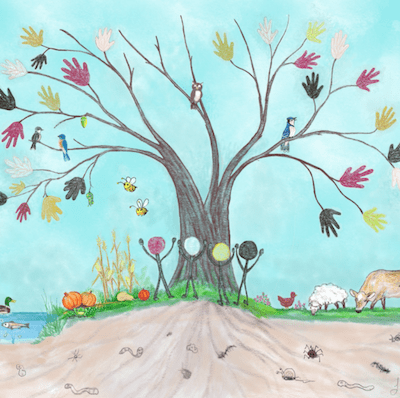 Watch recorded sessions from the 2020 virtual EFAO Conference, including all 24 regular conference sessions, and 3 virtual farm tours.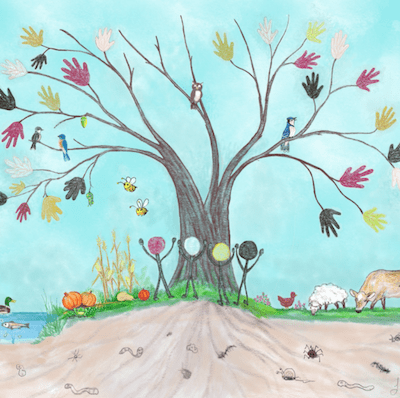 EFAO's annual Conference moves online this year for Rooted & Reaching: strengthening relationships with land and community while striving for a more ecological, healthy and just food system.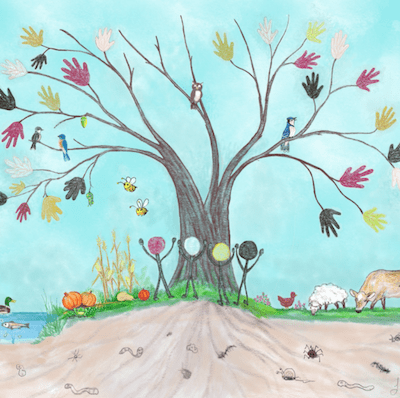 If there has ever been a year when we needed to take pause, reconnect, plant our roots, and reach for new heights together, this is it.