Ecological, regenerative and climate-friendly farming practices help farmers mitigate climate change through reduced greenhouse gas emissions and carbon sequestration. These practices help farmers become more resilient in the face of a changing climate, through improvements to soil health and on-farm biodiversity.
EFAO supports farmers in mitigating and adapting to climate change through a variety of farmer-led programs and activities.
As a founding member of the Farmers for Climate Solutions coalition, EFAO advocates for policies that can help to accelerate emissions reduction on Canadian farms. Through ongoing educational events, the EFAO Conference, and initiatives like the Small Grains Program & the Farm Resilience Mentorship Program, EFAO facilitates farmer-to-farmer education, and supports the implementation of ecological farming practices. Research such as the Living Lab – Ontario project and Farmer-Led Research Program enable Ontario farmers to identify the most effective ways to implement more climate-friendly farming practices on a wide variety of Ontario farms.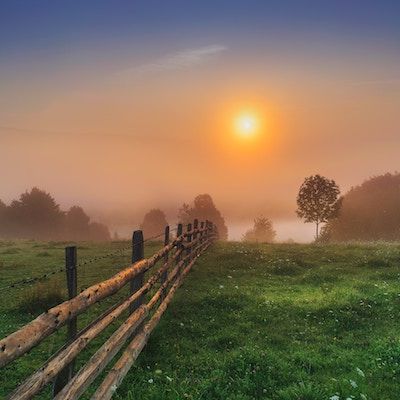 La version française suit la présente version anglaise. The French version follows the English version. Northern Climate Solutions Webinar Series: This 3 part webinar series is run in partnership with the Thunder Bay and Area Food Strategy and will explore the impacts...