The Ecological Farmers Association of Ontario (EFAO) supports farmers to build resilient ecological farms and grow a strong knowledge-sharing community.
Established in 1979 by farmers for farmers, EFAO is a membership organization that focuses on farmer-led education, research and community building. EFAO brings farmers together so they can learn from each other and improve the health of their soils, crops, livestock and the environment, while running profitable farm businesses. Learn more >
Thank you for joining us at THE 2021 VIRTUAL EFAO Conference
WHEN
NOV. 29 – DEC. 2, 2021
Field Day
Monday July 11, 2022
Ayton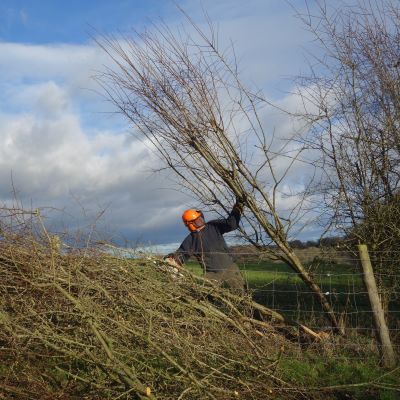 The Ontario Rural Skills Network (ORSN) is on the hunt for a site to host a hedgelaying workshop in partnership with EFAO in late fall 2022. Hedgelaying is the process of rejuvenating a tall, gappy hedgerow by pleaching (partial cutting and laying) of its...
Full Story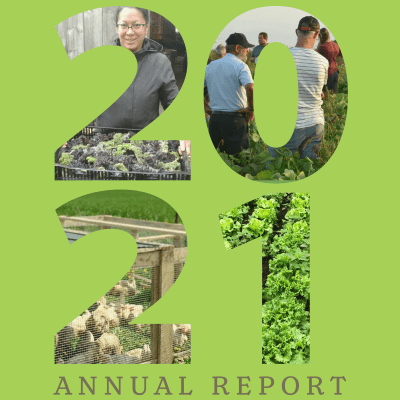 In April 2022, EFAO held its Annual General Meeting (AGM) to assess the progress and accomplishments that occurred in 2021, and elect new board members for 2022. As part of the AGM, EFAO also released its 2021 Annual Report, highlighting some of the projects...
Full Story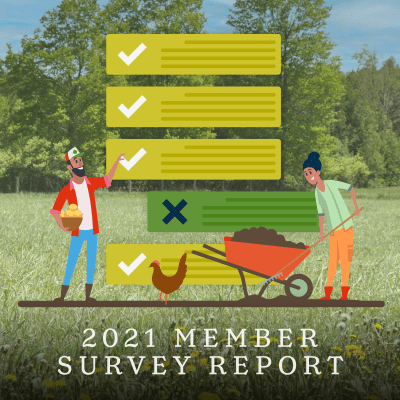 In April 2021 EFAO launched its first comprehensive member survey in many years. We wanted to better understand the diversity of our membership, and find out how our programs and resources are meeting the needs of member farmers. We were very pleased that 40%...
Full Story