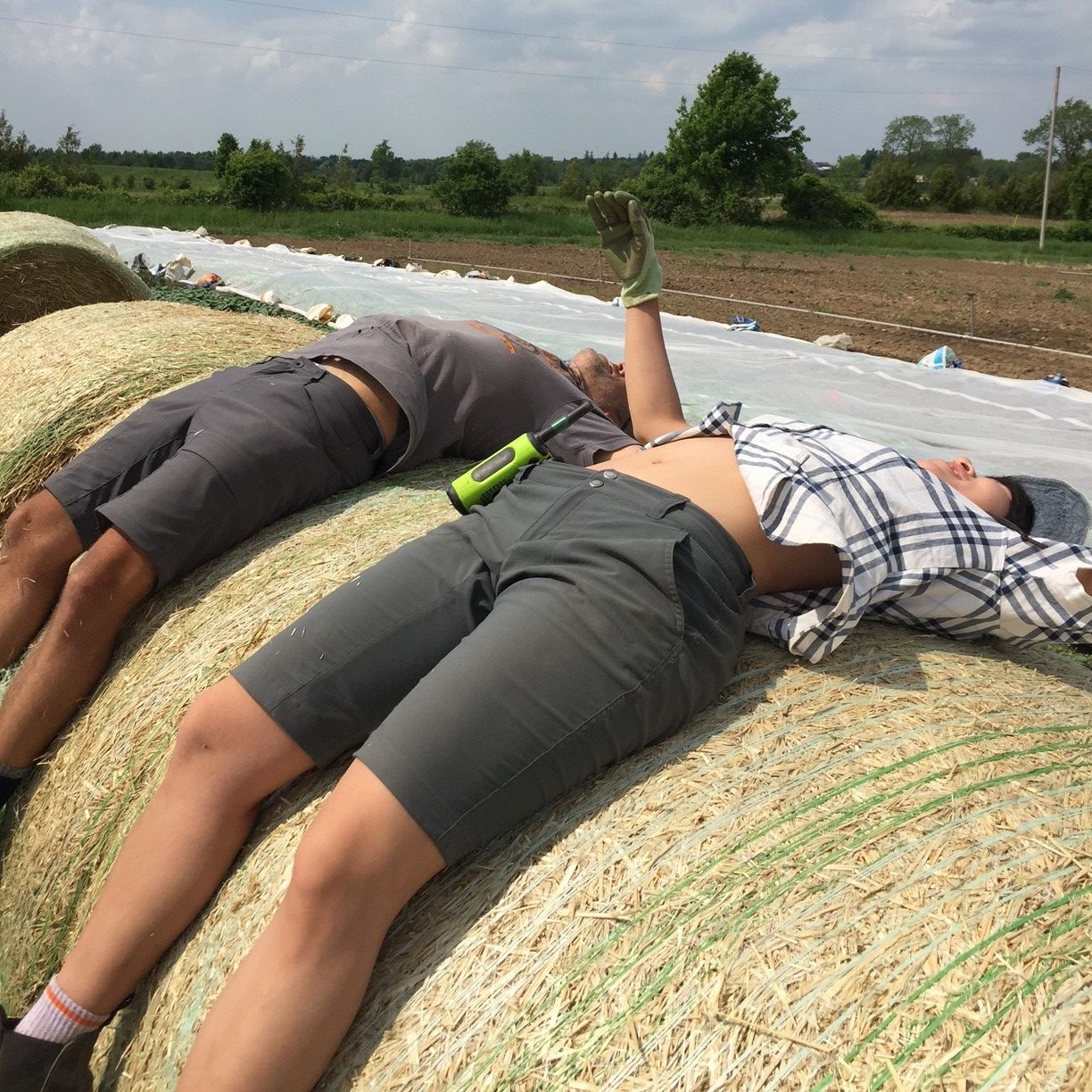 Restoring Practices for the Nervous System and Fascia
Wednesday October 5, 2022 @ 2:30 pm

-

4:00 pm
---
The 2022 Ignatius Farm New Farmer Training Program is FREE for everyone! This program is a project of Employment Ontario and is funded in part by the Canadian Government and the Ontario Government, and is a collaboration between the Ignatius Jesuit Centre, EFAO, Everdale and the National Farmers Union Ontario.
*Funding stipulations require participants to fill out a pdf registration form, which you will receive upon registration for this event. Data will be collected and handled by Ignatius Jesuit Centre and the NFU -O and will be treated as confidential and only shared with the funding agency.
Neither EFAO nor Everdale will view, handle or store any of the information in this form.
Restoring Practices for the Nervous System and Fascia:
Let's face it: farmers can spend the whole year being stressed and nervous. From the weather (too much rain, not enough rain) to ordering seeds, crop planning, managing staff, and equipment repair! Your nervous system needs restorative practices to help combat all that stress.
Farmer Yoga Teacher Julie Bradley-Low joins us again to further our knowledge and understanding of how warming up our bodies everyday can help us be a healthy and effective farmer. Julie includes techniques to bring body and mind to a place of calm.
Speaker: Julie Bradley-Low, The Farmer Yoga Teacher