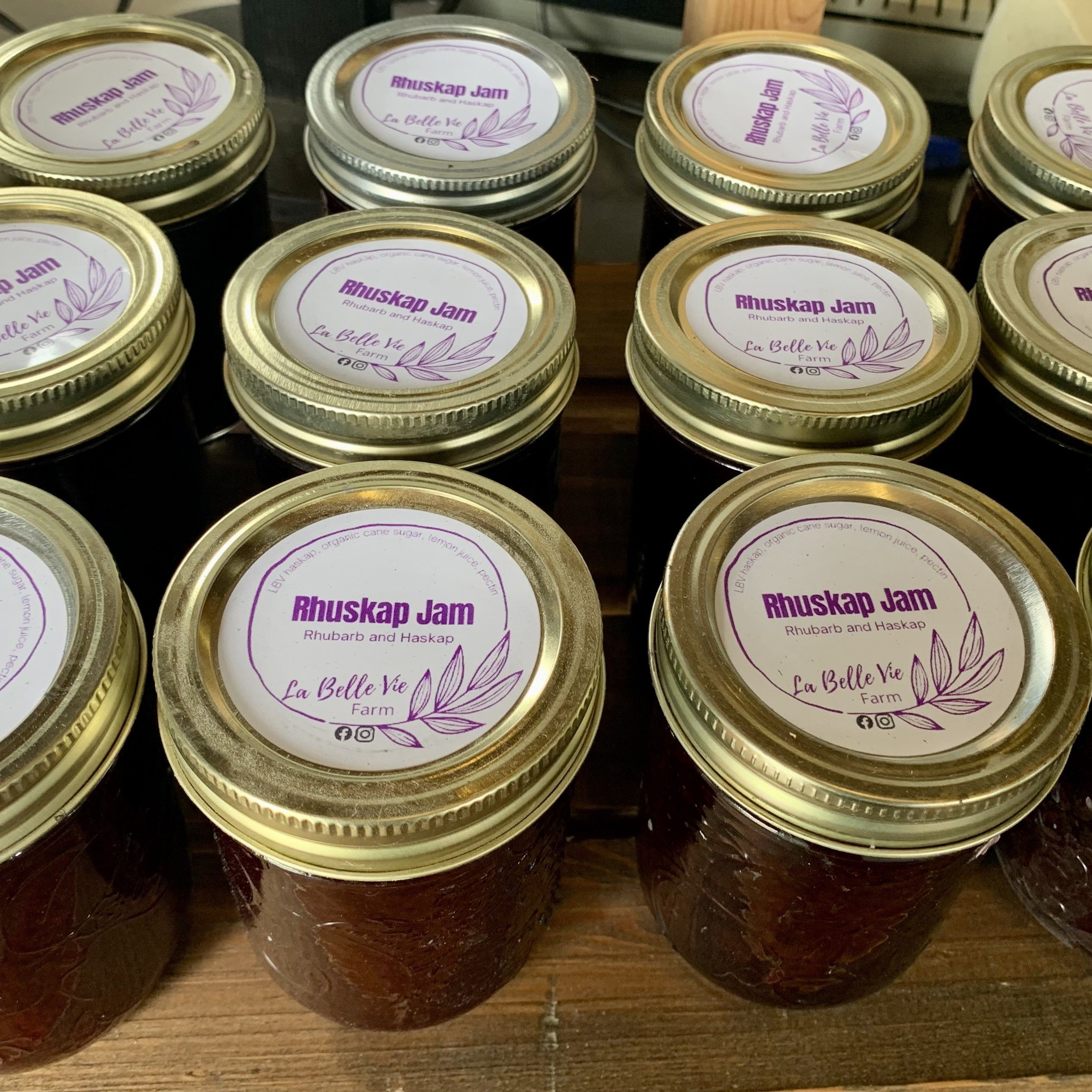 Preserving the Harvest
Monday September 19, 2022 @ 2:30 pm

-

4:00 pm
---
The 2022 Ignatius Farm New Farmer Training Program is FREE for everyone! This program is a project of Employment Ontario and is funded in part by the Canadian Government and the Ontario Government, and is a collaboration between the Ignatius Jesuit Centre, EFAO, Everdale and the National Farmers Union Ontario.
*Funding stipulations require participants to fill out a pdf registration form, which you will receive upon registration for this event. Data will be collected and handled by Ignatius Jesuit Centre and the NFU -O and will be treated as confidential and only shared with the funding agency.
Neither EFAO nor Everdale will view, handle or store any of the information in this form.
Preserving the Harvest:
*There is room for a few folks to attend this event in-person at Ignatius Farm. Once you register for this event, you will receive an email with a link to a form to fill out if you would like to attend in-person. 
Do I have to blanch my beans before freezing? What do I do with all this eggplant? Should I dry my herbs or make into dips? I could never use that much pesto! How do I store my root vegetables? What is the difference between canning sauces versus refrigerator/freezer sauces?
Join this webinar to get the answers to all your preserving questions so that you can enjoy the bounty long after the harvest.
Speakers: Lisa Conroy, Maria Sergio, Chris MacLeod