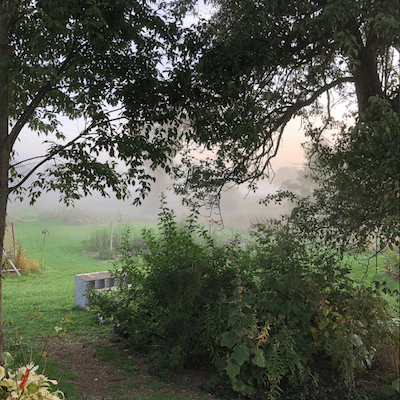 Permaculture
Wednesday September 28, 2022 @ 2:30 pm

-

4:00 pm
---
The 2022 Ignatius Farm New Farmer Training Program is FREE for everyone! This program is a project of Employment Ontario and is funded in part by the Canadian Government and the Ontario Government, and is a collaboration between the Ignatius Jesuit Centre, EFAO, Everdale and the National Farmers Union Ontario.
*Funding stipulations require participants to fill out a pdf registration form, which you will receive upon registration for this event. Data will be collected and handled by Ignatius Jesuit Centre and the NFU -O and will be treated as confidential and only shared with the funding agency.
Neither EFAO nor Everdale will view, handle or store any of the information in this form.
Permaculture:
Permaculture is a set of design principles centered on whole systems thinking, simulating, or directly utilizing the patterns and resilient features observed in natural ecosystems. This webinar will provide an introduction to permaculture and its principles with time to ask your own questions or share ideas.
Michael Schimp will dispel the myths, and help us better understand what all the hype is about. Most importantly he explains the benefit to us, our growing crops, and the planet, when following a permaculture lifestyle.
Speaker: Michael Schimp, Three Acre Permaculture