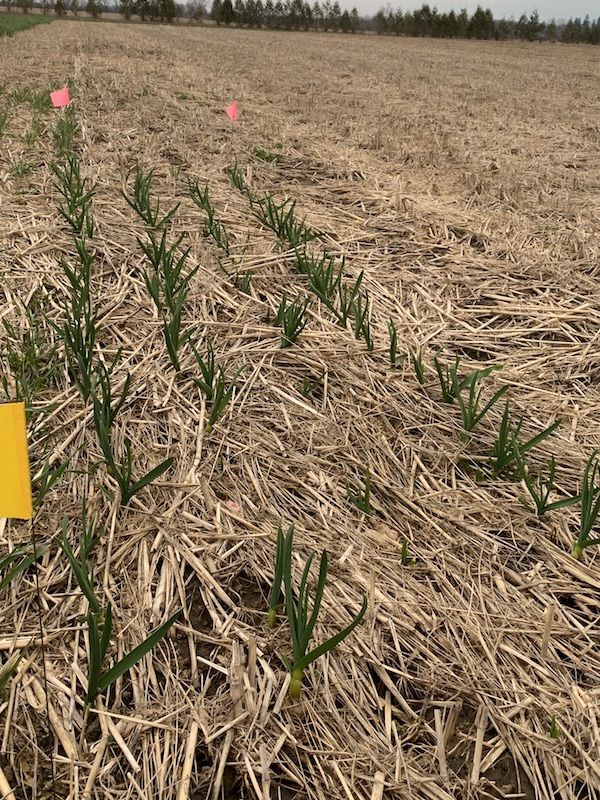 No-till Market Gardening
Monday June 13, 2022 @ 2:30 pm

-

4:00 pm
---
The 2022 Ignatius Farm New Farmer Training Program is FREE for everyone! This program is a project of Employment Ontario and is funded in part by the Canadian Government and the Ontario Government, and is a collaboration between the Ignatius Jesuit Centre, EFAO, Everdale and the National Farmers Union Ontario.
*Funding stipulations require participants to fill out a pdf registration form, which you will receive upon registration for this event. Data will be collected and handled by Ignatius Jesuit Centre and the NFU -O and will be treated as confidential and only shared with the funding agency.
Neither EFAO nor Everdale will view, handle or store any of the information in this form.
No-till Market Gardening:
Is no-till the future of gardening and farming?
Join this webinar to learn from Seb Ramirez how no-till can improve the health of your soil and your farm's productivity. We will delve into practical ways to integrate no/low-till methods and discuss different tools and techniques effective in a market garden setting, as well as what some other growers in the no-till field have been exploring. A recording of this event will be available.
Speaker: Seb Ramirez, The Community Farmer