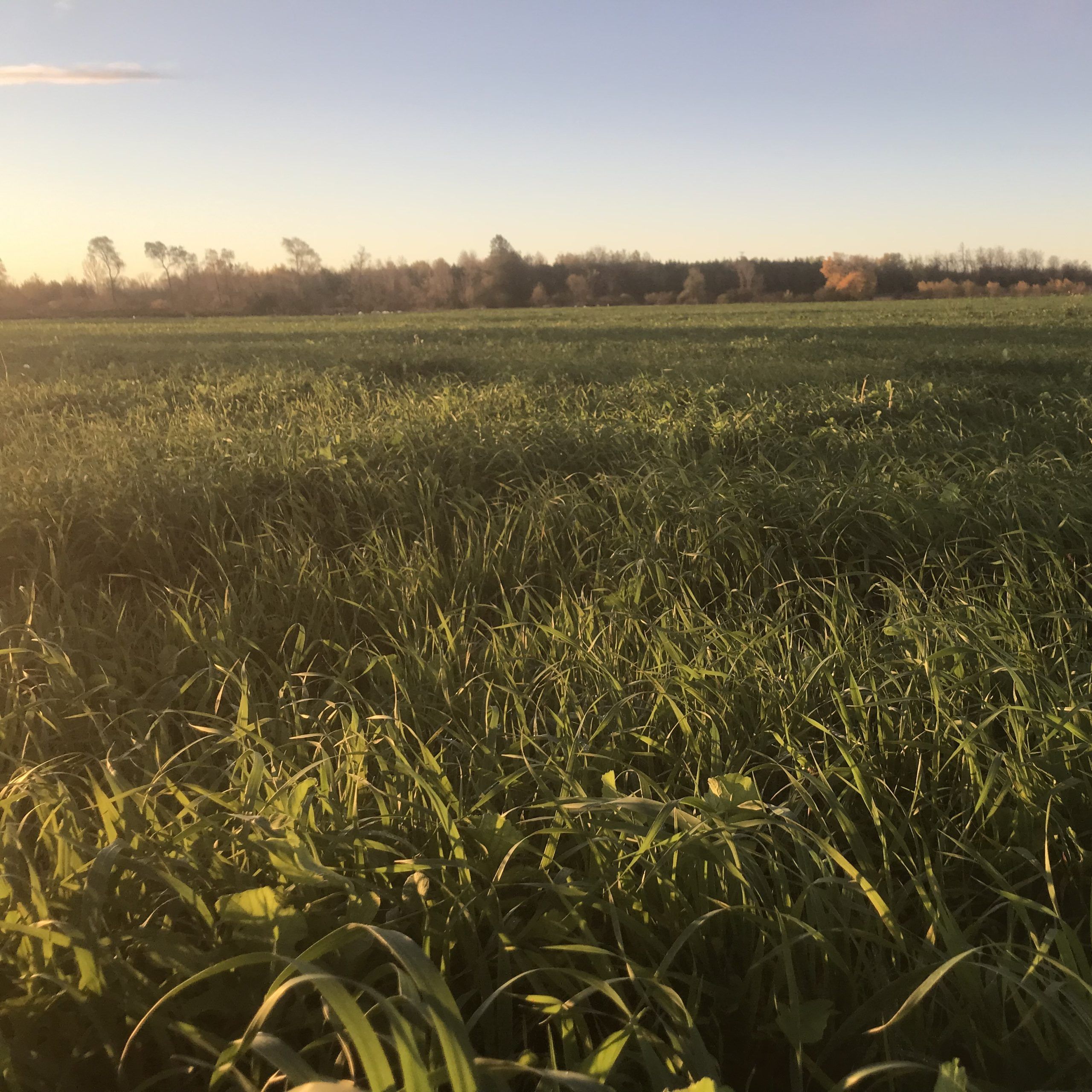 Language of Ecological Agriculture and Food Systems in Ontario: Part 1
Friday April 22, 2022 @ 9:30 am

-

11:00 am
---
The 2022 Ignatius Farm New Farmer Training Program is FREE for everyone! This program is a project of Employment Ontario and is funded in part by the Canadian Government and the Ontario Government, and is a collaboration between the Ignatius Jesuit Centre, EFAO, Everdale and the National Farmers Union Ontario.
*Funding stipulations require participants to fill out a pdf registration form, which you will receive upon registration for this event. Data will be collected and handled by Ignatius Jesuit Centre and the NFU -O and will be treated as confidential and only shared with the funding agency.
Neither EFAO nor Everdale will view, handle or store any of the information in this form.
Language of Ecological Agriculture and Food Systems in Ontario: Part 1
*Part 2 of this event will take place from 2:30pm – 4:00pm, April 22nd.
What is organic agriculture? What does regenerative mean? What is the difference between permaculture, agroecology, and biodynamic farming?
Join us for a discussion about the language of ecological agriculture and start thinking about how and where your farm might fit.
Speaker: Thorsten Arnold, Grey-Bruce Centre for Agroecology and Persephone Market Garden