EFAO's New Farmer Programs offer training, mentorship and support to new and aspiring farmers in Ontario.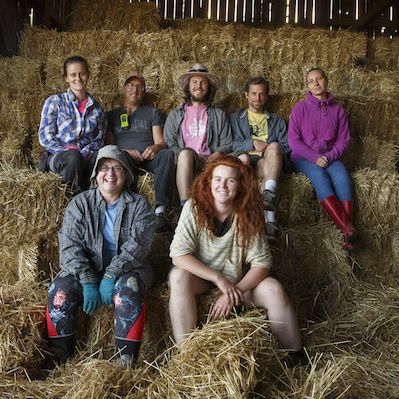 Ignatius Farm New Farmer Training Program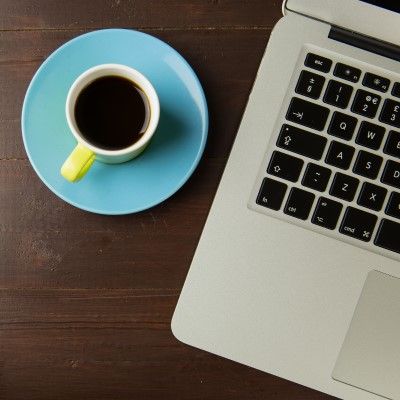 Online Farm Planning Course
This course is completed for the 2021 season. More information coming soon on the 2022 program!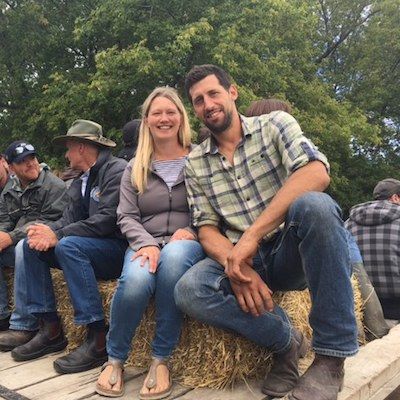 Events
Check out EFAO's events listing for farm tours, kitchen table meetings and workshops geared towards new farmers.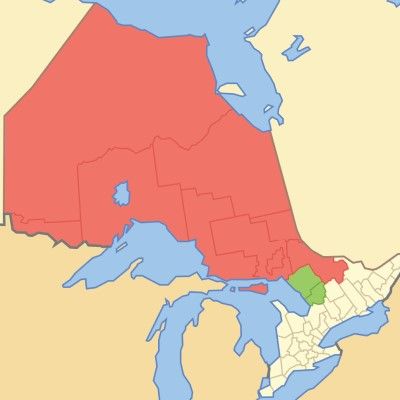 Starting a Farm in Northern Ontario
Learn more about EFAO's training and community building opportunities across northern Ontario.