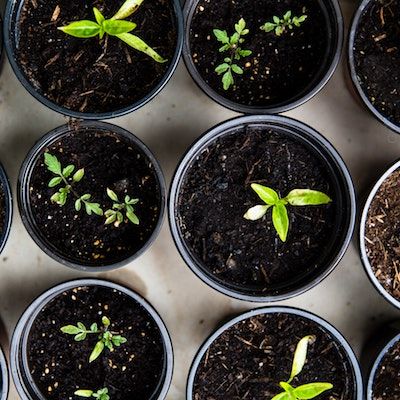 Intellectual Property Rights & Vegetable Varieties
Tuesday March 15, 2022 @ 12:00 pm

-

1:30 pm
---
The rules and regulations guiding intellectual property rights for vegetable crops–such as plant variety protections, contracts, and patents–can be confusing and problematic. Crafted to enable the collection of royalty fees  in newly developed crop varieties, these tools have proven to be somewhat inflexible and inequitable. In response, there has been a surge of support for initiatives, such as the Open Source Seed Initiative, which keep seed in the public domain. We will explore the impacts of both frameworks for seed savers. Both of these approaches reflect settler culture and what it tells us about human dominion over seeds. We'll learn about parallel and contrasting seed cultures within Indigenous seed systems and relationships. Please join us for this technical and cultural discussion about seed as private property. This webinar will be useful for all curious growers and seed savers.
Speakers: Christy Ó Ceallaigh-Bisson & Kaitlyn Duthie-Kannikkatt (SeedChange), Luke Jefferies & Janice Brant (Kenhteke Seed Sanctuary and Learning Centre)
This event is part of the 2022 Seed Webinar Series run by the Bauta Family Initiative on Canadian Seed Security, run in collaboration with EFAO.