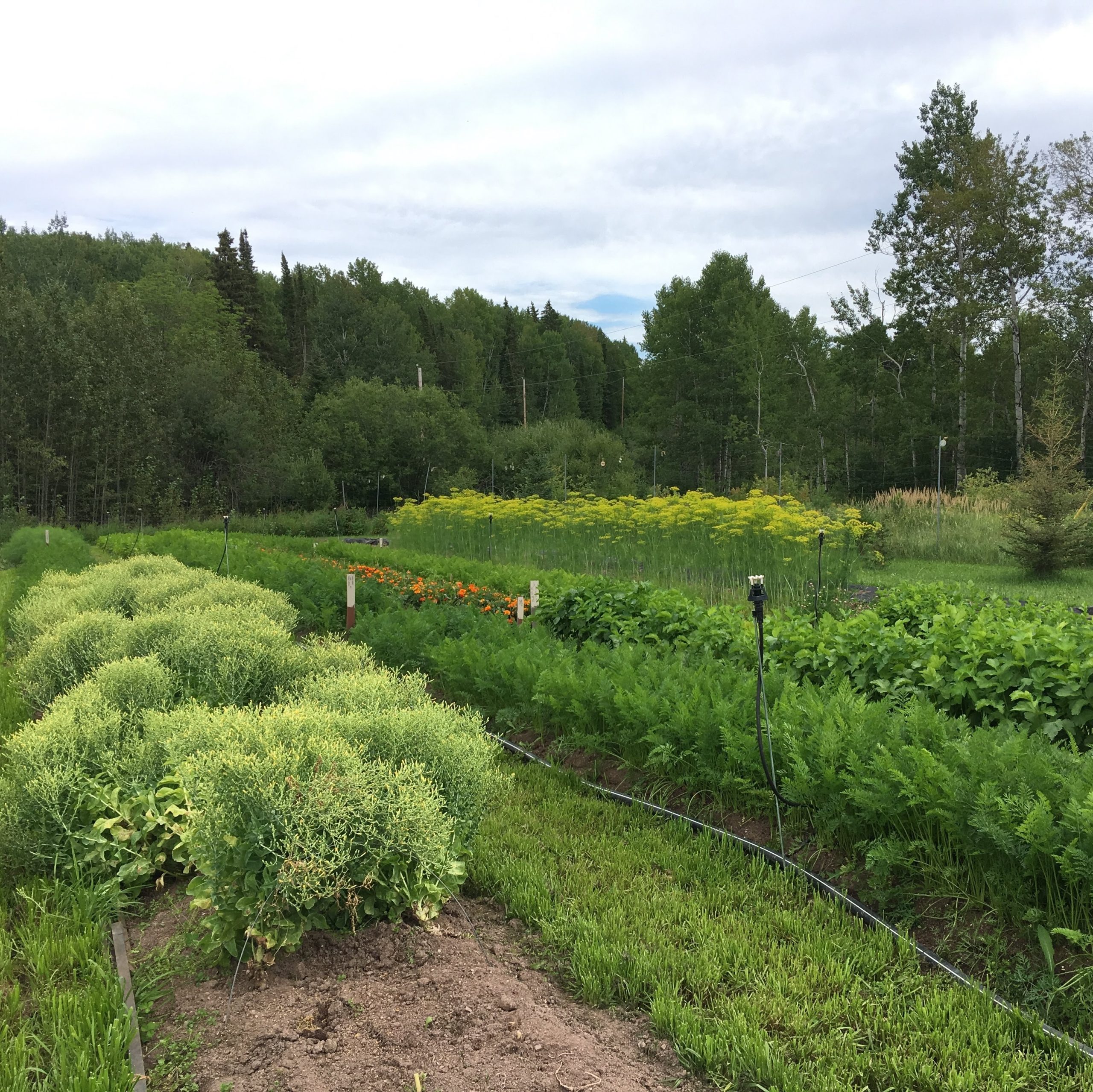 Superior Seed Producers Presents: The Seeds of Vandana Shiva
Friday August 19, 2022 @ 8:00 pm
---
This event is hosted by Thunder Bay's Superior Seed Producers, in partnership with EFAO, Roots Community Food Centre, the Lake Superior Living Labs Network and the Centre for Sustainable Food Systems.
Film Screening: The Seeds of Vandana Shiva
How did the willful daughter of a Himalayan forest conservator become the world's most powerful opponent of Monsanto? The Seeds of Vandana Shiva, a feature-length documentary, presents the remarkable life story of the Gandhian eco-activist and agro-ecologist, Vandana Shiva.
Join us at the Roots Community Food Centre for a community screening of this inspiring film.
Popcorn will be served! Bring your own chair/blanket, candy, etc.
This event will take place rain or shine.