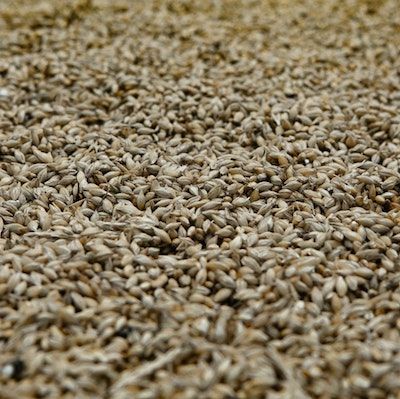 Small Grains Meet-Up: Selling Specialty Grain with Max Meighen
Thursday March 18, 2021 @ 12:30 pm

-

1:30 pm
---
With the rise of local food reaching the grain sector, specialty markets are one way for farmers to get higher prices for their small grains. Marketing specialty grain, however, can be daunting.
To help demystify selling specialty grain, Max Meighen of Avling Kitchen and Brewery will join us to share some of the things that end users are considering when buying specialty grain and tips for developing relationships with speciality grain buyers.
About Max
Max Meighen, a former chef and brewer, started work on Avling in 2015, upon returning to Canada after a stint working overseas. By embracing the promise and potential of the circular economy, Alving aims to be so much more than a standard craft brewery. Waste from the brewery and kitchen is redirected to the rooftop farm, where we grow a wide variety of fruits, vegetables, and botanicals, all of which find their way onto the menu or in one of our beers. Circularity is also realised through our supplier relationships. Winter grains planted by our pork supplier are harvested and sent to local malt houses to be turned into the raw materials for our beer. The Avling gardeners were thrilled to take part in the 2020 Canadian Organic Vegetable Improvement trials administered by the EAFO and we look forward to more farmer lead research on our roof. We all are looking forward to a happier and healthier 2021 and beyond.