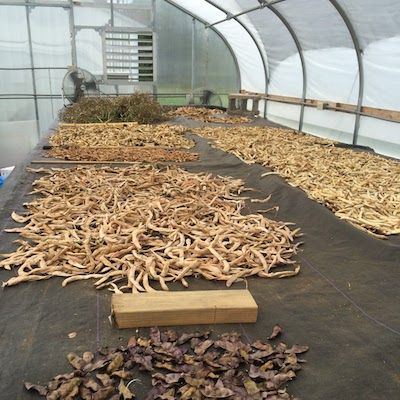 September Seed Grower Meet-Up
Tuesday September 28, 2021 @ 4:30 pm

-

5:30 pm
---
Seed Grower Meet-Ups are back due to popular demand as the season of seed harvest ramps up and seed cleaning starts!
Seed growers, bring your questions and areas of contemplation; we'll work together to try to address as many as we can. A reminder that you are welcome to wear your headset in the greenhouse or field and dial in to join us – no need to be in front of the computer!
This is the fifth Seed Grower Meet Up which we are hosting for EFAO members. Growers of all experience levels and at all points in the process of seed saving and production are welcome. Participants will have the chance to network, strategize on issues, and learn with other seed growers.