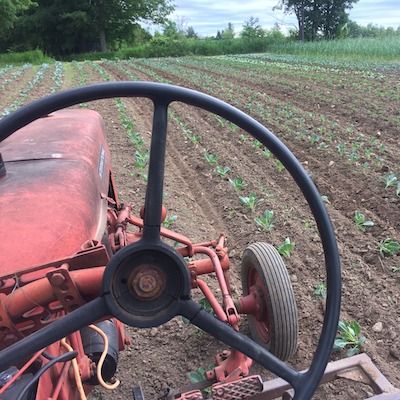 June Seed Grower Meet-Up
Friday June 25, 2021 @ 1:00 pm

-

2:00 pm
---
This time of year, plants are growing fast and so are the weeds. And so are the questions and curiosities of farmers and seed growers! This month's Seed Grower Meet-Up will be an open space to hear from other seed growers and share seed crop management expertise with one another. Weed management for seed crops is a potential discussion topic, but the floor is open to your questions and concerns.
Farmers, bring your questions and areas of contemplation; we'll work together to try to address as many as we can. A reminder that you are welcome to wear your headset in the greenhouse or field and dial in to join us – no need to be in front of the computer!
This is the fourth Seed Grower Meet Up which we are hosting monthly for EFAO members. Growers of all experience levels and at all points in the process of seed saving and production are welcome. Participants will have the chance to network, strategize on issues, and learn with other seed growers.