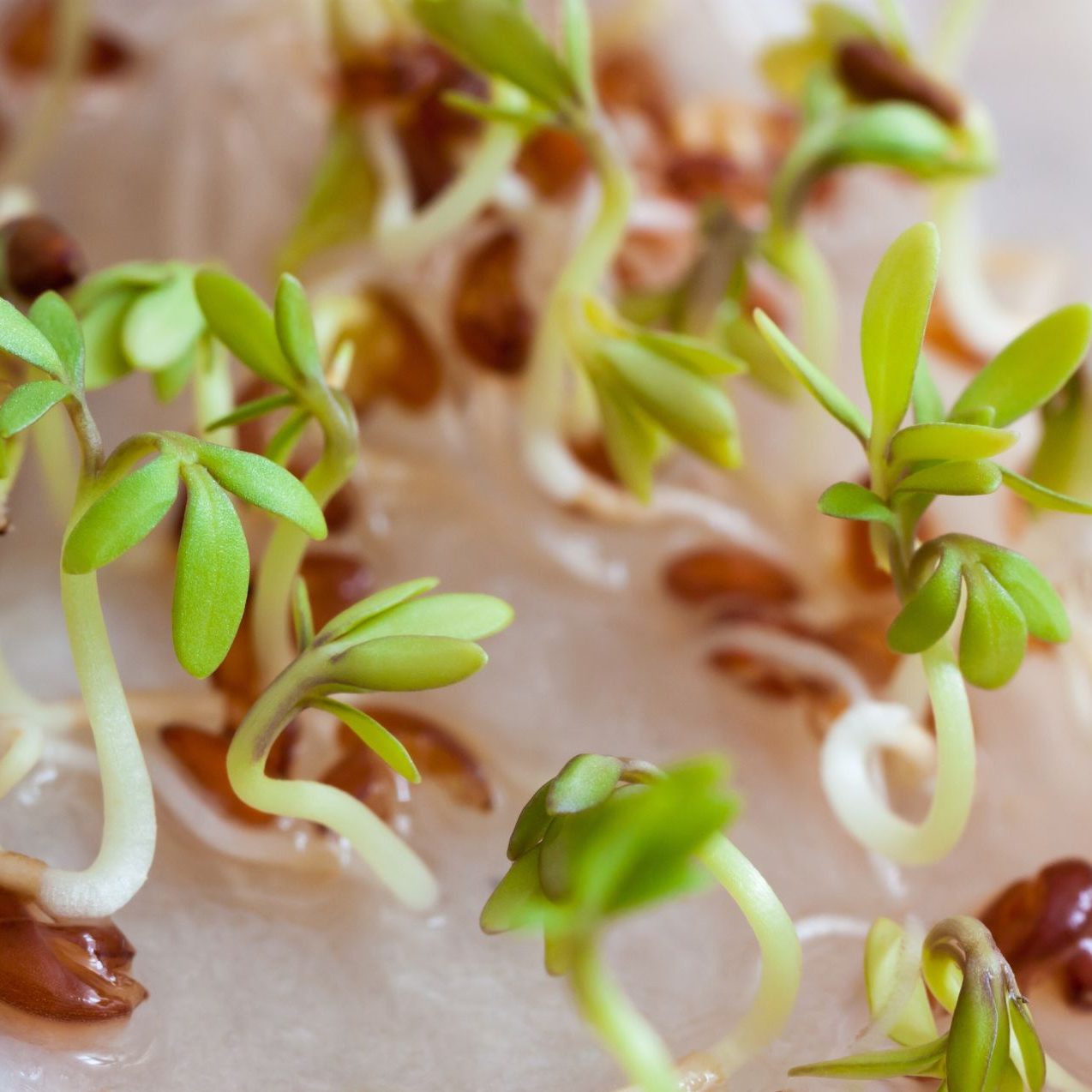 Seed Germination Testing
Tuesday October 17 @ 12:30 pm

-

2:00 pm
---
Description en français suit. Ce webinar sera en anglais avec diapositives bilingue.
Seed Germination Testing: the importance, methods, and legalities
Knowing your seeds' germination rates is key to quality assurance for anyone sharing or selling seed. Knowing and sharing your seeds' germination rates helps you meet national seed quality standards and helps build confidence in the quality and performance of regionally grown seed. Join us to learn about germination testing methods, strategies, tips, and best practices for different scales and models of seed businesses. Webinar in English with bilingual slides.
Speakers: Aaron Lyons (Hawthorn Farm), Dr. Axel Diederichsen and Debbie Nordstrom (Plant Gene Resources Canada), Chris Thoreau (BC Seeds, Canadian Organic Vegetable Improvement program).
——————————————————————————————
La connaissance des taux de germination de vos semences est essentielle pour gager la qualité des semences que vous vendez ou partagez. Connaître et communiquer les taux de germination de vos semences vous aide à respecter les normes nationales de qualité et à renforcer la confiance dans la qualité des semences cultivées dans la région. Rejoignez-nous pour découvrir les méthodes de test de germination, les stratégies, les conseils et les meilleures pratiques pour les différentes échelles et modèles d'entreprises semencières. Webinaire en anglais avec diapositives bilingues. Présentateurs.trices : Aaron Lyons (Hawthorn Farm), Dr. Axel Diederichsen et Debbie Nordstrom (Ressources phytogénétiques du Canada), Chris Thoreau (BC Seeds, ALÉBIO)