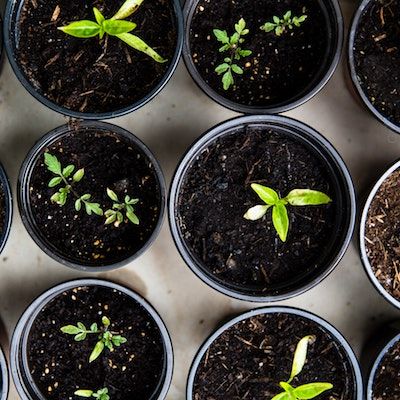 Seed Equipment
Wednesday March 23, 2022 @ 12:00 pm

-

1:30 pm
---
Cleaning seed is the process of removing small light seeds, field debris and other undesirable matter. It's a key step to improve germination rates and overall quality of any given seed lot. Whether you are an artisanal or commercial seed grower, seed cleaning equipment can help reduce the amount of time and labor it takes. However, finding equipment adapted to your scale can be a challenge ! Two options are available for seed growers. The first is to purchase seed equipment, and the second is to adapt or build your own equipment for your specific purposes. In this session you will hear from David Catzel, who will speak about his experience operating the Mobile Seed Cleaner; Mark Luterra, inventor of the Winnow Wizard, who will share information about this effective and versatile piece of equipment; and Thomas Seguin, an active member of a do-it-yourself farm equipment cooperative in France.
Speakers: Thomas Seguin (La Ferme de l'Iserole, Atelier Paysan), David Catzel (Farm Folk City Folk), Mark Luterra (Winnow Wizard inventor/producer)
This event is part of the 2022 Seed Webinar Series run by the Bauta Family Initiative on Canadian Seed Security, run in collaboration with EFAO.