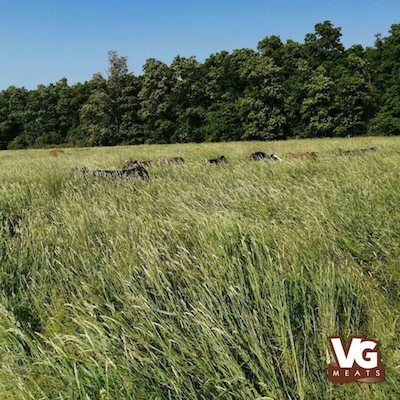 Measuring Regeneration with Ecological Indicators
Thursday October 22, 2020 @ 11:00 am

-

12:30 pm
---
Regeneration of the most effective possible ecosystem has many possible paths. Determining if a farm is making decisions that are leading to regeneration can be very complex. The holistic manager will recognize indicators that tell them if their actions are leading to more effective or less effective states ahead of the time where current science can actually measure the outcome of those actions.  
On this field day Cory Van Groningen will tour with John Rowe on his farm as they discuss the actions that John took recently.  Together, they will look for and discuss indications that these actions are leading towards or away from more effective ecological outcomes.  Then participants can join a Q&A session with John, Cory and Dana Penrice.  
John Rowe founded Rowe Farms in 1972, which has grown to 5 retail shops located in Guelph and Toronto and a loyal Ontario following of their products.  Cory is an Accredited Professional in Holistic Management through the Savory Institute and the farming brother at VG Meats.  Dana is the Coordinator with Holistic Management Canada and an Accredited Professional with the Savory Institute.
This event is offered in partnership with the Organic Council of Ontario and with support from the Canadian Organic Growers as part of the Fall Field Day Series.