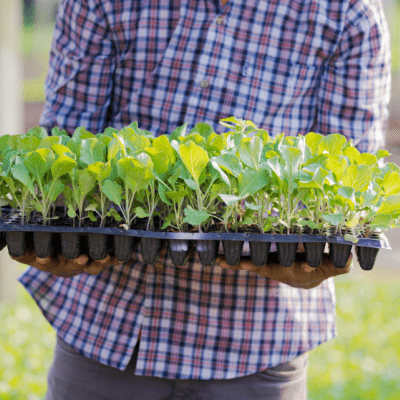 Mental Health in Agriculture for Employees (Afternoon)
Tuesday February 22, 2022 @ 12:00 pm

-

2:00 pm
---
Please note that in order to encourage open discussion, this session will NOT be recorded. Participants will not be able to access a recording afterward, and are encouraged to attend live.
This session will focus on what mental health is and why it is important to talk about it within the agriculture community. Using the Stop-Think-Act method, this session will present a simple proactive approach to help take care of our mental health and be an ally for family and colleagues. Discussions will include stress, common stressors in agriculture, stigma and how to reduce risk. Tools and resources to help during a crisis will also be provided.
This session is intended for anyone in the Agriculture industry, including employers, employees and family members alike. Employees working within agriculture are encouraged to register for this session, or an identical session February 22nd from 7-9pm. Employers, Managers, and sole proprietors are encouraged to register for a similar session February 23rd from 7-9pm or February 24th from 12-2pm. If you cannot attend the session intended for your group (Employees or Employers/Managers/sole proprietors), you are welcome to attend any session that fits your schedule.
About the speaker: Workplace Safety & Prevention Services (WSPS) is a not for profit health and safety organization. Our vision is to eliminate all workplace injuries, illnesses and fatalities. Formerly known as the Farm Safety Association, we're here for you as your health and safety provider for the agriculture industry sector. Whether you're working in crop production, animal production, aquaculture, forestry and logging, fishing, hunting, trapping, and support activities for aquaculture & forestry, we're here for you.