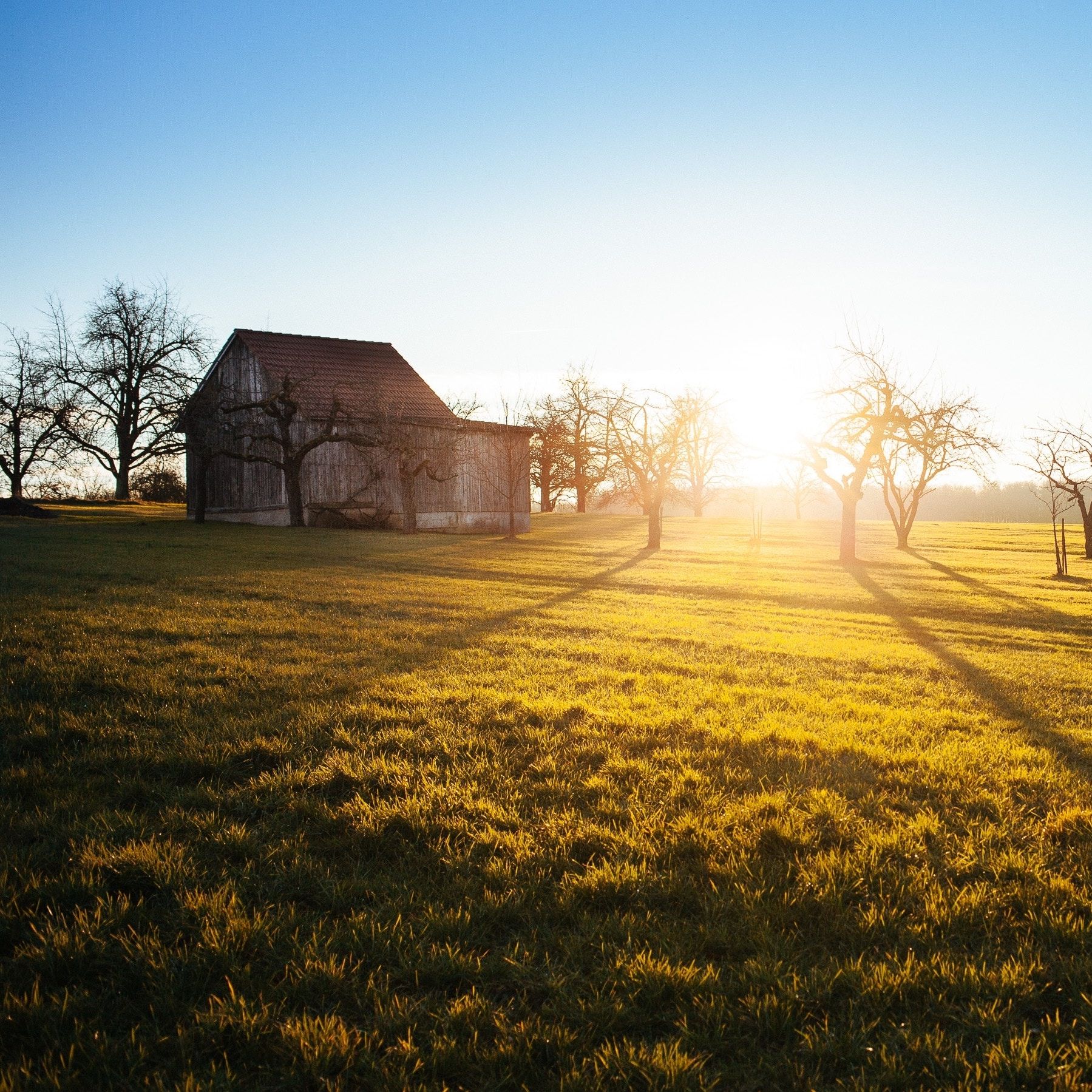 Perspectives on Regenerative Farming in the North
Monday March 21, 2022 @ 7:00 pm

-

8:30 pm
---
This webinar is Part 1 of a series on regenerative farming in Northern Ontario.
Are you interested in starting up a regenerative farm? Join us for this virtual tour of four regenerative farms in northeastern Ontario!
Celeste Smith from Cultural Seeds and Ga Gitigemi Gamik on Manitoulin Island, Phil Beauchamp from Beautiful Field Farm and Fruit Trees in Naughton, Rachel Lachance from Black River Foraging Co. in Timmins, and Marcel Forget from Rubber Boot Farm in Timmins will share how they practice regenerative farming, and how they have built their farms around thoughtful consideration of their local biome and ecosystem.
About the Speakers: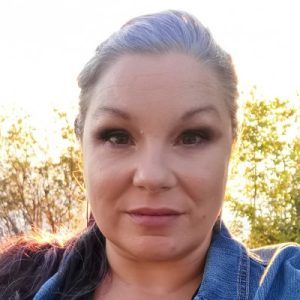 Celeste Smith, Cultural Seeds & Ga Gitigemi Gamik:
Celeste Smith (she/her) is Oneida from Six Nations of the Grand River Territory and a seed steward, traditional agriculturalist and former professor of Traditional Ecological Knowledge (TEK) at Niagara College. She is the Founder/Director of Cultural Seeds (culturalseeds.com) an Indigenous seed store/rematriation project and Ga Gitigemi Gamik (wewillplantlodge.com) an ecological centre on a permanent Indigenous stewarded site, where women and 2SLGBTTQQIA+ persons can (RE)learn ancestral agricultural methods lost to colonization.
Phil Beauchamp, Beautiful Field Farm and Fruit Trees:
Phil Beauchamp took over Lewis Hardy Fruit Trees in 2021 from his former neighbour, Ron Lewis. Phil is deeply passionate about food security, local agriculture and permaculture practices and has developed a serious expertise on fruit trees through a combination of trial and error and advice from Ron over the years.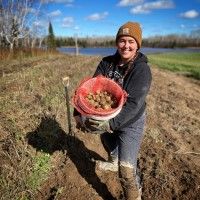 Rachel Lachance, Black River Foraging Co.:
Rachel Lachance is the owner and founder of Black River Foraging Co., she began her land-based business in 2016 in response to the global climate crisis by drawing on her background in forestry, eco-tourism and community development. She envisions a cultural shift of regenerative land-use practices and a resurgence of local land-based knowledge in Northeastern Ontario. She is currently developing food forests throughout the region and food security programming as part of her role with Keepers of the Circle as their Food Sovereignty Initiatives Coordinator. Rachel is completing her diploma as a Traditional Herbalist, holds her Registered Massage Therapy status and lives off-grid with her husband and 3 children in Timmins, On where they operate their small ecological farm.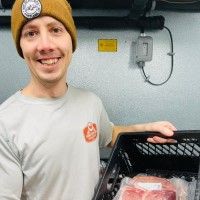 Marcel Forget, Rubber Boot Farm:
Marcel operates Rubber Boot Farm with his family in Timmins Ontario, where they produce organic, pasture-raised pork, meat chickens, eggs vegetables and herbs – all using regenerative practices that will not only help the farm to thrive, but also contribute to the health of the local ecosystem. They embrace an integrated system of animals, crops and the complex pieces that connect them.