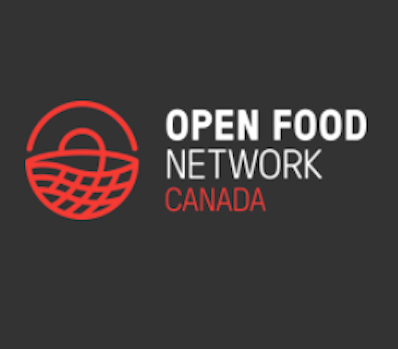 Moving Sales Online with Open Food Network
Friday May 1, 2020 @ 1:00 pm

-

2:30 pm
---
Open Food Network Canada is an incorporated not-for-profit. We are building a public infrastructure for the sale and distribution of food in local sustainable food systems.
We are not-for profit, incorporated in Canada since 2017.

Our codebase is fully open-source,  freely available source code to build upon and for white labeling with your own brand, or using our already deployed branded instance

We will not sell data or advertising.

We are fully bilingual (English & French)  in Canada and will be adding indigenous languages in the future.

We are part of a global consortium doing this same work all over the world.

We offer affordable online store solutions to local food enterprises, and an ability to connect them together across Canada, and through a global fair trade system in the future.
The platform is being used today by diverse kinds of local food enterprises across Canada (farm shops, buying clubs, CSAs, farmers' markets, food hubs, co-op stores, community gardens, food festivals…).  Features include:
Mappable profiles
On-line stores with any numbers/types of products or customers (members, wholesale, retail)
Sell direct and/or through other stores, hubs, markets simultaneously
Control over how you deliver/pickup,  payment methods
Good support (searchable multi-lingual user guide, live 'drop in' webinars weekly,  one-on-one email & phone support 7 days/wk, youtube channel with how to videos (Plus options to pay for us to do full on-boarding)
Check out the public solution for moving the food movement.