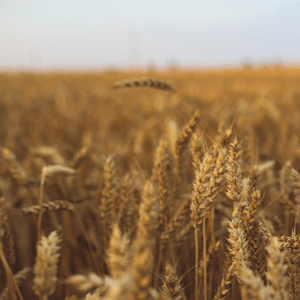 Making Small Grains Work for You
Tuesday June 7, 2022 @ 4:00 pm

-

6:00 pm
---
Join us at The Pfisterer Farm in Wellington County, where Jess Pfisterer and her family are figuring out how to make small grains fit their farm! Relatively new to the field crop game, Jess is testing out products and management methods to find her groove. 
Special guest Lyss Gingras, CCA, from Agronomy Advantage will be on site to share scouting tips for your small grain crops. Enjoy a hands-on learning experience with important reminders about yield-robbing pests, weeds, diseases and deficiencies. 
In addition to small grains, the Pfisterers produce pastured meats, free range eggs, and hay. They are passionate about farming in a way that preserves natural resources for their son, and future generations, to enjoy. Come visit the farm to see it all firsthand, and connect with other farmers about challenges and opportunities, especially when it comes to small grains!
Note: Please wear clean footwear (ie. not your barn boots – or clean and sanitize them) for biosecurity reasons. There will be a short walk from parking to the field.