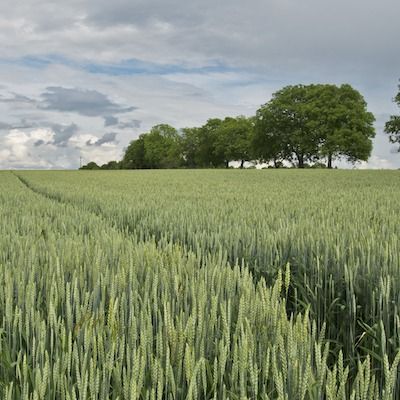 Living Laboratories Initiative Inter-Conference Series
Tuesday February 8, 2022 @ 1:00 pm

-

Saturday March 26, 2022 @ 11:30 am
---
Join us for the Living Laboratories Initiative Inter-Conference Series! Five different agriculture conferences will each host one session in this series, giving you a flavour of five unique events and introducing you to lessons learned from Living Lab- Ontario farmers and researchers. Register for one or multiple sessions.
December 1st 9:30am-11:00am | Innovations in Small Grains at the EFAO conference- Brett Israel, Joe Wecker, Aaron Bowman, Dr. Eric Page
Jan 21 10am-noon | Doing on-farm research- Join Andy Van Niekerk, Dr. Sarah Larsen, Dr. Ian Scott and other LL-ON farmers & researchers to discuss their on-farm research … and leave with a plan for your own trials!
Feb 8 1-2pm | Grazing cover crops- Join Mike Groot and others at the OSCIA conference to discuss how to integrate sheep, cattle and other livestock into your crop rotation, and what it does for your soil!
Feb 17 1-2pm | Full time cover crops- Join Woody Van Arkel, Ken Laing, Dr. Xueming Yang and Anne Verhallen at the IFAO conference to discuss perennial cover crop strips, planted green field crops and vegetables; taking cover crops to a whole new level!
March 8 10-11:30am | Healthy soil, clean water- Join Henry Denotter, Dr. Katie Stammler and others to discuss the results of watershed and edge-of-field water quality monitoring from several project with ERCA, LTVCA and UTRCA.
These sessions are all free of charge.