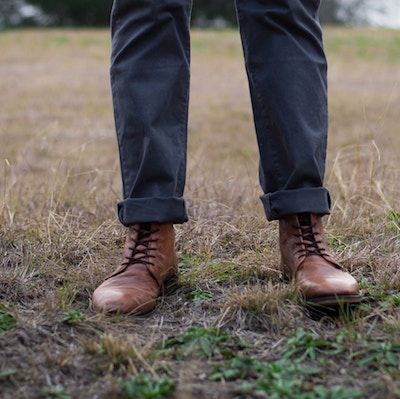 Life Beneath Our Boots: Biological Systems for Healthy Soils and Crops
Friday February 28, 2020 @ 10:00 am

-

4:30 pm
---
** LUNCH TICKETS ARE SOLD OUT AS OF FEB 25th**
Those wishing to attend who have not yet registered can still purchase a discounted ticket that does not include lunch. Please bring your own lunch to the event. There is a restaurant nearby for those wishing to buy lunch elsewhere – the Corner Store and Takeout.
A full-day workshop focused on soil health as it affects crops. Start the morning off learning how rocks influence soil health, as well as phospho-composting. Following this, the focus shifts to soil biology, including microbial soil life and the soil food web. Lunch included.
Speakers
John Montague is a Holistic Soil Consultant, teaching people how to heal their soil. He studied at Rodale Institute, the Univ. of Guelph and with Dr. Elaine Ingham of The Soil Foodweb Inc. He believes that you should feed your soil not your plants and that there should be a microscope on every farm. www.theglenroadorganics.com 
Mary Beerman creates and develops strong and productive outside places, beginning with great soil. She promotes the microscopic soil world as the key to low maintenance and high performance environments and integrates native plants in the growing environment as above and below ground bio-control. www.marylivingoutside.com
Dr. Peter Van Straaten, Professor Emeritus, School of Environ. Sci., University of Guelph will discuss how rocks become healthy feed and food and how P is more available with phospho-composting. www.uoguelph.ca/oac/video/rocks-crops 
Co-hosted by Global Repair Ltd., Sittler Manufacturing and Minerals, and First Mennonite Climate Action Working Group.