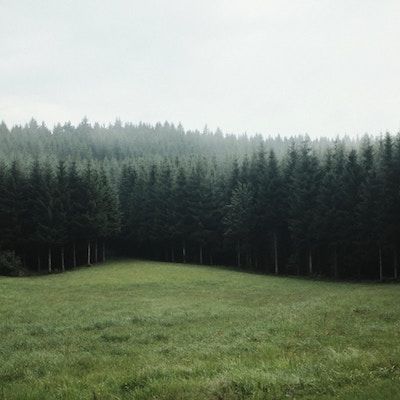 Coming to Know the Land
Wednesday November 4, 2020 @ 1:30 pm

-

3:00 pm
---
Getting to know your land is an important first step in all forms of land management. This webinar will explore how we observe and build relationship with the 'land' through the lens of restoration ecology, spirituality and Indigenous ways of seeing and knowing.
Facilitated by Tim Alamenciak, PhD researcher in the Conservation and Restoration Ecology (CaRE) lab at the University of Waterloo. Panel includes: Martin Tamlyn – manager of the Ignatius Old-Growth Forest Project, along with Dave Skene – Co-Executive Director and Sarina Perchak – Land-Based Education Coordinator of White Owl Native Ancestry Association.
This event is offered as part of the Ignatius Farm New Farmer Training Program. Educational content is geared toward new farmers, but is open to all farmers who might be curious about a certain topic, wishing to expand their farming knowledge, or in need of a refresh.