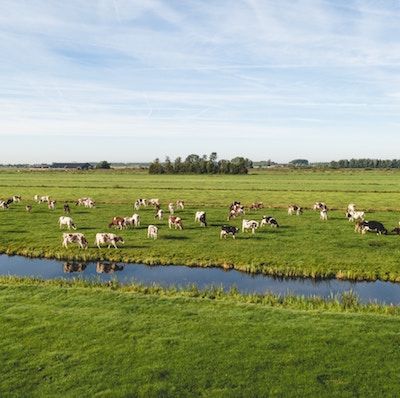 Water Resilience in a Changing Climate / Réunion informelle sur la gestion de l'eau dans un climat en évolution
Sunday January 19, 2020 @ 12:00 pm

-

3:00 pm
---
Climate change can bring a host of challenges to ecological and non-ecological farmers alike. In order to create resilient crop-livestock farms, we must learn to be creative and take small but meaningful steps to mitigate a limited water supply. Join farmers Ryan Spence and Isabelle Spence-Legault to share a conversation on which methods you've used or plan to use in the future, or to come listen in on veteran farmers and their failures and successes. Bring a dish for the potluck lunch!
Thank you to FedNor and the Northern Ontario Heritage Fund Corporation for providing funding assistance for this event.
–
Les changements climatiques peuvent apporter une multitude de défis aux agriculteurs. Afin de créer des fermes de cultures et d'élevage résilientes, nous devons apprendre à être créatifs et à prendre des mesures modestes mais significatives pour atténuer un approvisionnement en eau limité. Venez jaser avec les agriculteurs Ryan Spence et Isabelle Spence-Legault sur les méthodes que vous avez utilisées ou envisagez d'utiliser à l'avenir, ou tout simplement pour venir écouter les agriculteurs vétérans et leurs échecs et leurs succès. Apportez un plat pour le repas-partage!