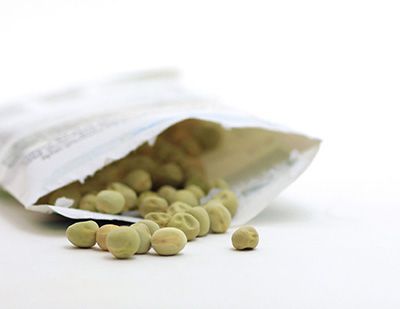 Growing Seed on Contract
Thursday July 15, 2021 @ 6:00 pm

-

7:30 pm
---
Regional seed companies often rely on contract growers to secure a diversity of vegetable, herb, flower, and heritage grain seeds for their consumers. The trusting and collaborative relationship between companies and contractors are at the heart of what works about regional seed systems. Join us for this dynamic and interactive session during which we'll learn more about how contracts are structured, what companies are looking for, and how skilled seed growers can get into this growing market opportunity. This webinar is for seed company representatives of any size in Canada and the USA, in particular seed companies that are looking to include or expand their offering or regionally grown seeds, and seed growers who are interested in learning more about what it means to grow seed on contract.
Speakers: Kim Delaney, Hawthorn Farm Organic Seeds (Ontario), Jean-Francois Lévèsque, Jardin de l'Écoumène (Quebec), Marie-Claude Comeau, La Radicle (Quebec), Jessica Gale, Sweet Gale Gardens (Ontario), Arzeena Hamir, Amara Farms (British Columbia)
This event is part of the 2021 Seed Webinar Series run by the Bauta Family Initiative on Canadian Seed Security, run in collaboration with EFAO.