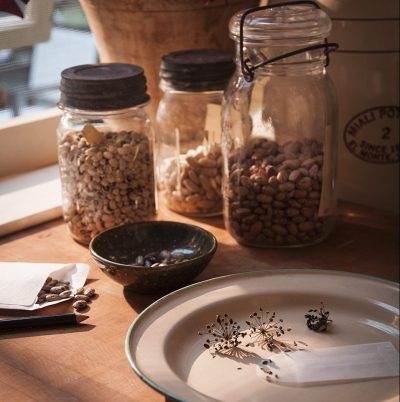 February Seed Grower Meet-Up
Wednesday February 23, 2022 @ 4:00 pm

-

5:00 pm
---
It's that time of year where we are all thinking about seeds whether you are perusing seed catalogs, packing up seeds to sell, making garden crop plans, or already starting onions and celery! With seeds on our mind, this Meetup offers a place for us to share our seed growing knowledge and to hear about upcoming projects or workshops you can get involved with. 
Growers, bring your seed questions and areas of contemplation; we'll work together to try to address as many as we can. And when we find a question we can't address at the moment, this is a place to let the Seed Program Manager know so we can arrange further education opportunities. 
This Seed Grower Meet Up is hosted monthly for EFAO members. Growers of all experience levels and at all points in the process of seed saving and production are welcome. Participants will have the chance to network, strategize on issues, and learn with other seed growers.