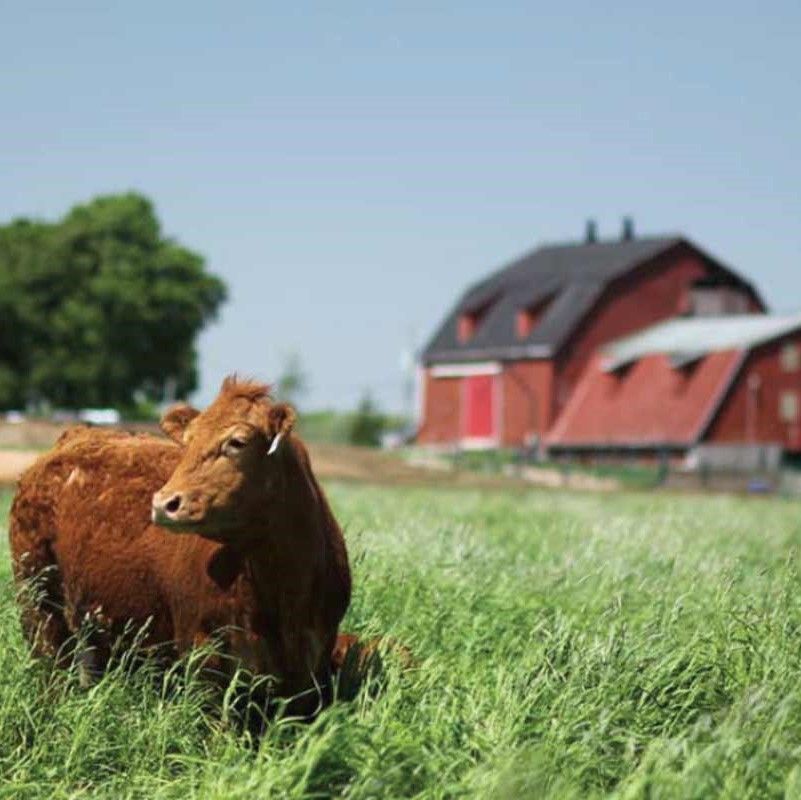 Ecological Health Through Pasture Management
Monday September 26, 2022 @ 10:30 am

-

12:30 pm
---
Join Cory Van Groningen from VG Meats for a tour of his pastures and discussion of pasture health and management. Cory will share insights into his management techniques, including rotational grazing. He will also discuss how healthy, well-managed pastures are an integral component of an ecological farm, and how he assesses the health of his whole farm ecosystem using Ecological Outcome Verification (EOV). While this field day will focus on pastured beef and poultry, participants will leave with practical information to apply to their own farm contexts, no matter what species you're putting on pasture.
Please feel free to bring a bagged lunch and socialize after the tour.
This field day is an OSCIA-recognized On-Farm Climate Action Fund (OFCAF) Knowledge Sharing Event for applicants with approved Rotational Grazing Systems projects. Questions about OFCAF should be directed to OFCAF@ontariosoilcrop.org
***Due to biosecurity measures, participants are asked to please wear clean footwear to this event (ie not your muddy farm boots!)
About the Farmer: Cory Van Groningen is an Accredited Professional with Holistic Management Canada and a Hub-verifier in Eastern Canada for the Canada Hub of the Savory Institute. Cory and his wife Heidi raise beef and pastured poultry on their farm with the help of their 4 daughters, Brooke, Haley, Ruth and Skylar.  Cory and Heidi also mentor a growing team of young farmers.  Cory's family business is the VG Family organization, which includes an abattoir and 9 retail stores that serve the GTA, distributors, restaurants, and other retailers.  Currently, the VG organization is working intensely on social and ecological regeneration with their supplying family farms, team members and customers.  Cory has an M. Sc. in Agricultural Economics, and his favourite steak is ribeye.