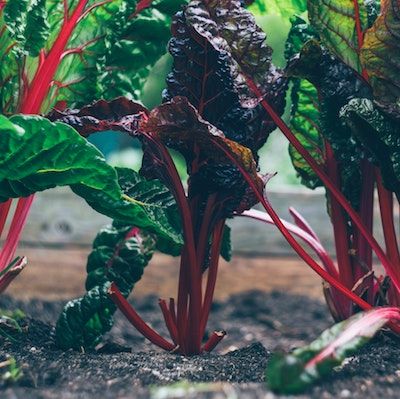 Crop Planning for Vegetable Growers
Tuesday February 23, 2021 @ 2:00 pm

-

Wednesday February 24, 2021 @ 4:00 pm
---
Two Vegetable Crop Planning workshops to start your season off right!
First Session: Crop Planning Methods
Feb 23, 2-4pm
This session walks you through the whole crop planning process and lays out the core parts of your plan: your financial goals, your sales plan, your field plan, your nursery plan, and your seed order.
Join Dan Brisebois from Farm Spreadsheet Academy to explore how the core parts of your plan fit together and lay the foundation for a successful growing season.
Second Session: Crop Planning Spreadsheets
Feb 24, 2-4pm
Don't you love what a good spreadsheet can do for your crop plan? Don't you hate copy pasting data from one sheet to another to another to another? If you answered yes to both these questions, then pivot tables will revolutionize your farm.
Dan will cover the nuts and bolts of Pivot Tables and how to get the most out of your spreadsheets. Then we'll walk through how to set up your spreadsheets and pivot tables for a simple yet thorough crop planning spreadsheet system.
Both sessions will be recorded, and recordings will be made available to registrants after the events take place.
Each session is also offered as a stand-alone event – to register for a single session, sign up for the Methods webinar here, or the Spreadsheet webinar here.
Webinars will be recorded and shared with participants after the event.
In order to make our training and community building events accessible to all farmers (and future farmers) in Ontario, EFAO strives to cover registration fees for anyone facing financial barriers. Need assistance covering the registration fee? Let us know!