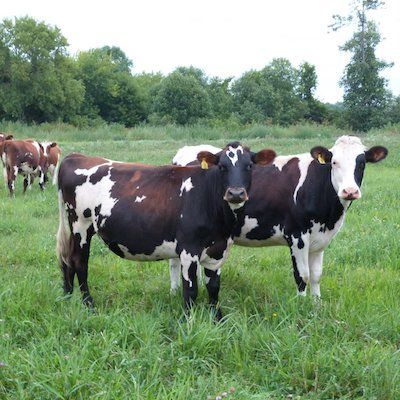 Pasture Walk & Talk
Wednesday June 8, 2022 @ 5:00 pm

-

7:00 pm
---
Please RSVP by June 1st by calling 1-877-887-9391, or emailing tim@brusselsagri.com.
Join Tim Prior from Brussels Agri-Services and guest speakers for a Pasture Walk and Talk. Topics including fencing solutions for rotational grazing, soil health and pasture management, products eligible for the Climate Action Fund, and more! Dinner included.
There will be Five Paddock Information Stations:
Station 1 – Dr. Kim Schneider – Assistant Professor in Forage Crops at the University of Guelph The impact of pasture management on soil carbon sequestration. Reducing Greenhouse Gas emissions. Information on Funding program – On Farm Climate Action Fund – Ontario Soil and Crop. (fence, pasture water systems, forage seed). Reps will be here also.
Station 2 – Dr. Paul Manning A deeper look at the amazing dung beetle, investigating their real environmental value.
Station 3 – Gallagher Animal Management Tim Prior, Bruce Abbey Gallagher Territory Manager. Rotational grazing products. Why, what, where, when. Learn about specific fence products relating to the Climate Action Fund. Pasture water systems – how easy are these products to use making our lives easier and more efficient.
Station 4 – Cassidy Heise, Alycia Coultes and Melissa Veldman Arrow cattle handling equipment demo and displays of equipment. Gallaghers new load bars.
Station 5 – Stuart McGregor, Alltech Canada General Manager Nutritional Technologies to Reduce our Environmental Impact. Learn about the BIOPLEX minerals, SEL-PLEX and ANTIGEN. Increase pregnation rates, health of livestock. Improve efficiencies.
This event is organized by Brussels Agri Services Ltd.