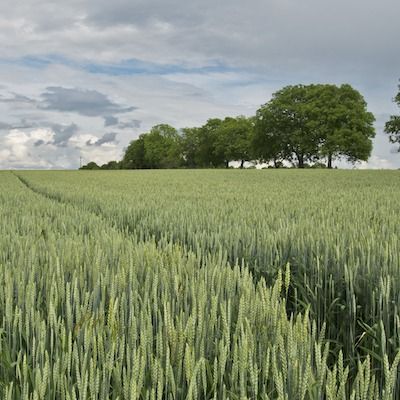 Innovations in Small Grains
Wednesday December 1 @ 9:30 am

-

11:00 am
---
Join us for the first session in the Living Laboratories Initiative Inter-Conference Series! Five different agriculture conferences will each host one session in this series, giving you a flavour of five unique events and introducing you to lessons learned from Living Lab- Ontario farmers and researchers. Register for one or multiple sessions.
This session focuses on small grains. Small grain crops play an important role in crop rotation, and these panelists have been growing different types of grains on their farms and in different ways. Join farmers Joe Wecker, Brett Israel, and Greg Vermeersch, scientist Dr. Eric Page, and moderator Mel Luymes for this riveting conversation. Hear about rye, wheat, barley and ancient grains, as well as research on relay- and double- cropping with soybeans being done through the Living Lab–Ontario initiative.
This session is free of charge, and is also a part of the EFAO 2021 Virtual Conference taking place November 29-December 2. Interested in checking out the rest of the EFAO conference? Visit the conference website for session information and to register!